Aghora
Atmospheric Technical Metal - United States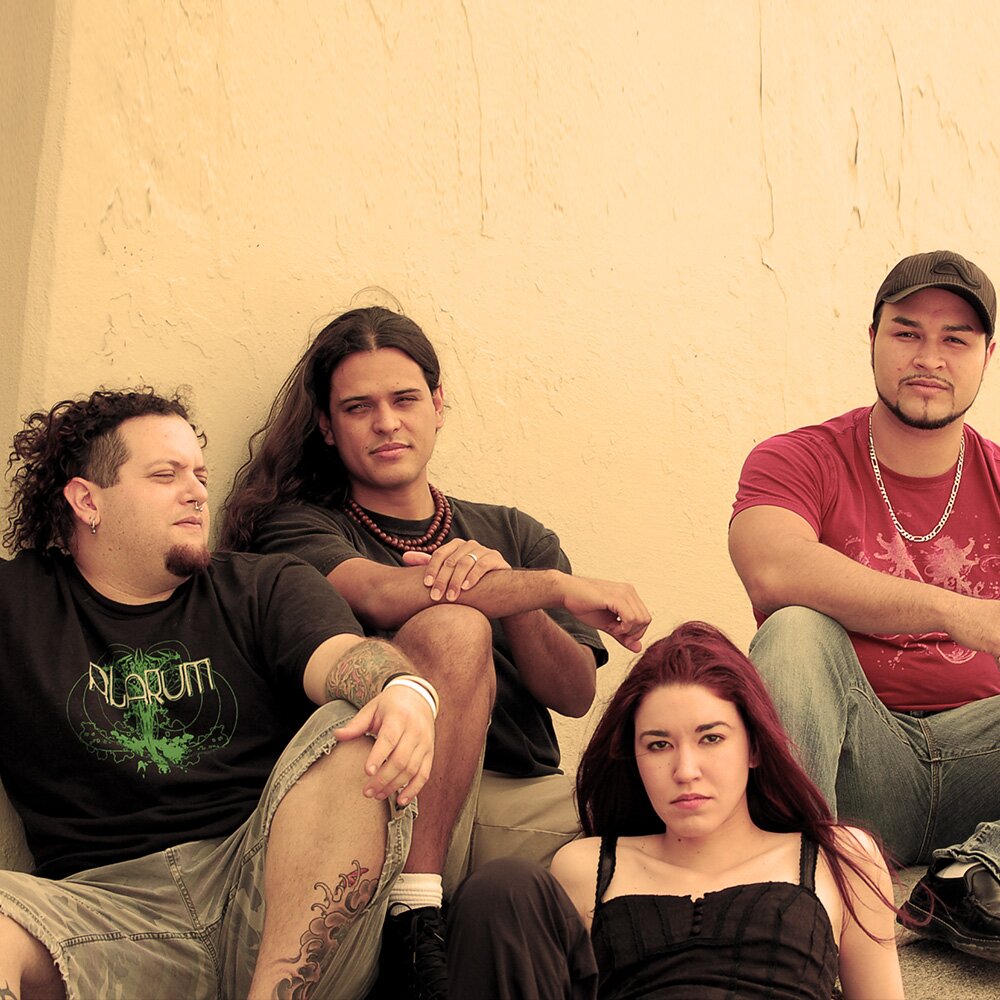 Progressive metal act AGHORA encompasses many elements and bring their music a diverse taste of many styles. They have been one of the leading pioneers of female fronted progressive metal in the last ten years.
The band was formed in 1995 by guitarist Santiago Dobles in Miami, Florida. In 2000, AGHORA released their self-titled debut album which featured Sean Reinert (CYNIC, DEATH) on drums and Sean Malone (CYNIC, GORDIAN KNOT) on bass. The album became a success in the underground progressive communities, thanks to incredibly skilled playing and inspired songwriting.
Despite the seven year gap between the first album and the new one, the band has survived the test of time that many bands go through. Some members have come and gone but AGHORA has persevered. The band's line up now has been very steady and consists of Giann Rubio on drums, Alan Goldstein on bass, and twenty year old Diana Serra on vocals.
Since then AGHORA has performed live with some of the heavy hitters in metal industry (AMORPHIS, KAMELOT, ATHEIST, SONATA ARCTICA, ALLAN HOLDSWORTH), and spent most of 2006 writing and recording their sophomore album "Formless", which was co-produced by Santiago and metal producing guru Neil Kernon (QUEENSRYCHE, NEVERMORE, DOKKEN, NILE, CANNIBAL CORPSE).
The band is now back with an interesting mix of old and new sounds. In terms of music, their influences run the spectrum of classical music, fusion jazz, world music, progressive metal, and death metal. Now with the release of "Formless", they are paving out their own path and their on sound in the industry.
Line-up:
Diana Serra : vocals
Santiago Dobles : guitars
Alan Goldstein : bass
Giann Rubio : drums (live)
Sean Reinert : drums (studio)
This band is no longer active on Season of Mist.