Anata
Death Metal - Sweden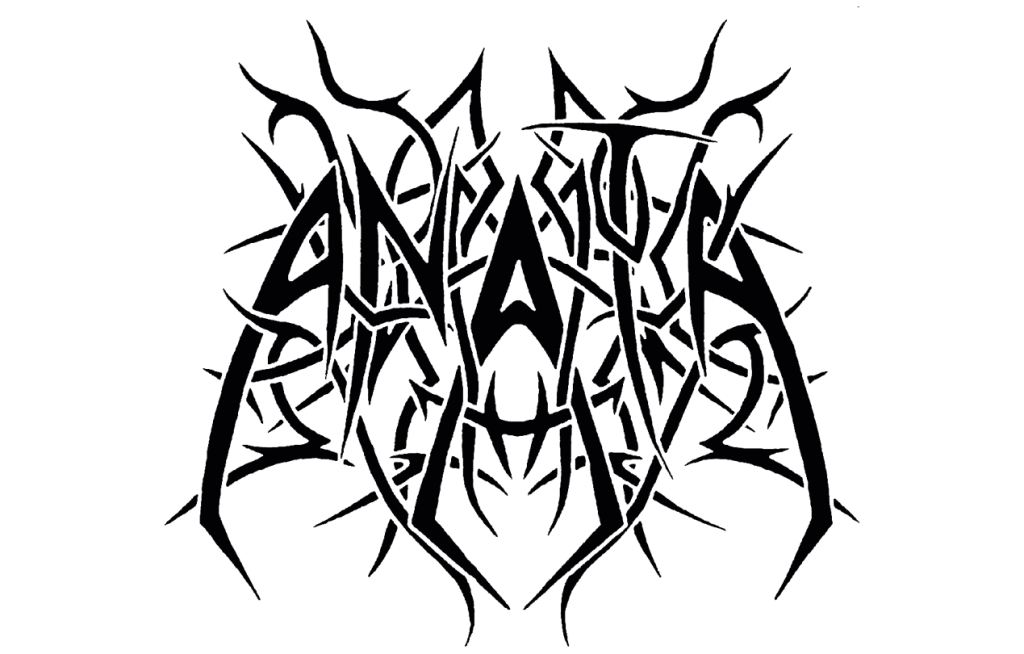 ANATA were formed by Robert Petersson (drums), Fredrik Schälin (lead guitar/vocals), Mattias Svensson (guitar) and Martin Sjöstrand (bass) in Sweden, in 1993. The band was initially formed as a thrash/death crossover project, but soon ANATAs music changed into the more brutal direction, to be heard on their first demo, "Bury Forever the Garden of Lie" (1995). During the first years ANATA played quite some gigs with local bands, but also with DISSECTION, LAKE OF TEARS, BESEECH, among others.
In 1996, two original members (Mattias Svensson and Martin Sjöstrand) left ANATA. Now bass player Henrik Drake joined the band. With him the second demo "Vast Lands of My Infernal Dominion" (1997) was released.Hereafter, another guitarist (Andreas Allenmark) was added to the line up and ANATA signed to Season of Mist.
Two years after their debut "The Infernal Depths of Hatred" Season of Mist released the new album "Dreams of Death and Dismay". Today Anatas music can be described as death metal with influences from both the American and Swedish scenes. The result of this is brutal, very rapid, intense and somewhat harmonic death metal. After the recording of "Dreams of Death and Dismay" drummer Robert Petersson left ANATA. He was replaced by Conny Pettersson.
Line-up:
Fredrik Schälin : Lead Vocals, Guitar
Henrik Drake : Bass
Andreas Allenmark : Guitars
Conny Pettersson : Drum
This band is no longer active on Season of Mist.