Arrs, The
Metal Core - France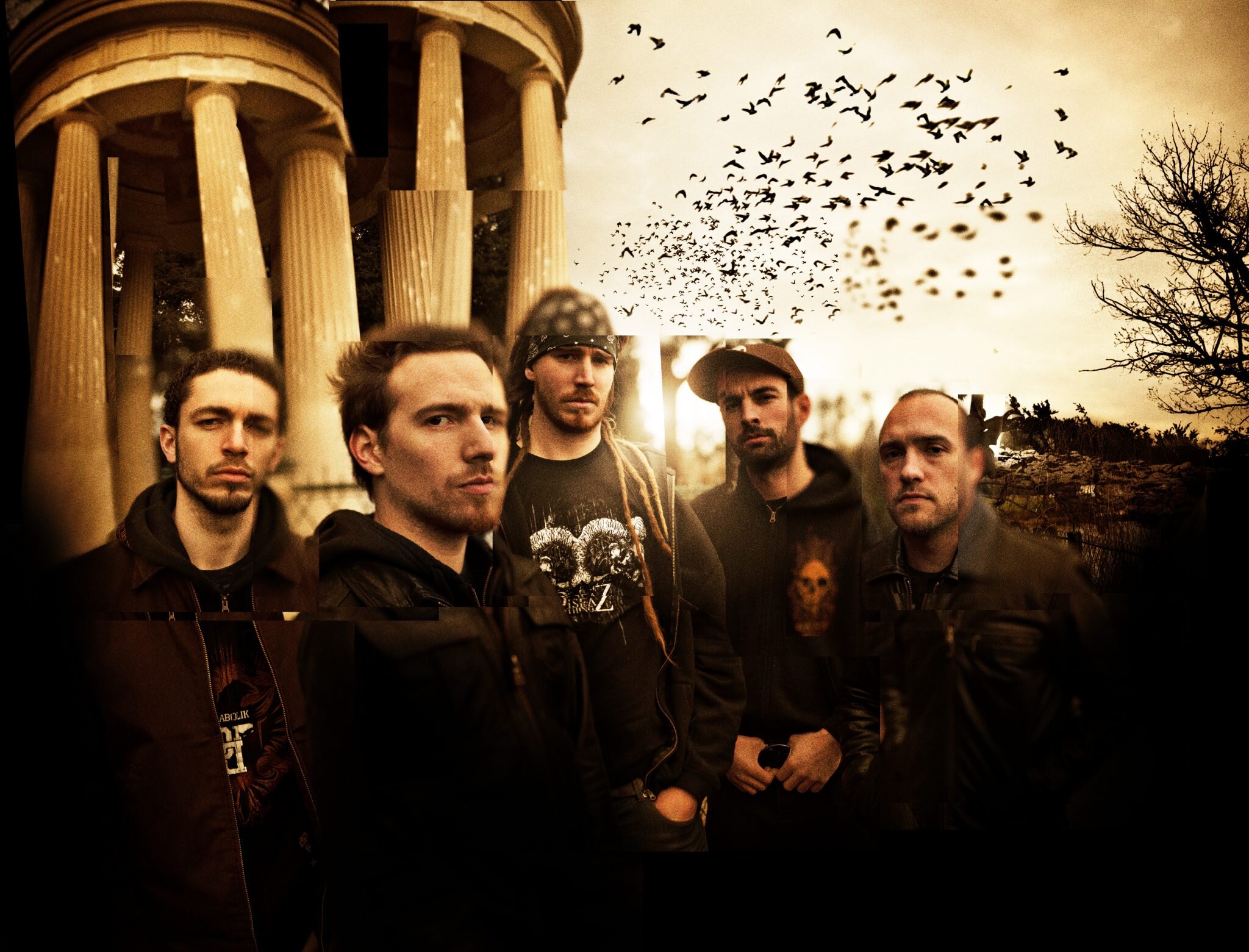 Looking for a powerful music, somewhere between metal's strength and hardcore's madness, deep meaningful lyrics and a powerful attitude in a constructive approach? Forget about followers, clichés and boring stuff! Just keep your ears wide open and welcome THE ARRS!
Formed in the early 2000's, the Parisian band has given birth to the demo "Conditions Humaine" ["human condition"] in 2003, followed by first album "Et la douleur est la même" ["and the pain is the same"] in 2005. Always looking to push their music further THE ARRS never spared effort on stage to reach the top. That is how they soon got to share stages with French monsters Gojira and numerous international references like DOG EAT DOG, to name but one. Their warlike performances granted them a slot on Furyfest's (France) main stage (SICK OF IT ALL, COMMITTED KILLSWITCH, MESHUGGAH) before being invited to join France's Hellfest line-up in 2007. The evidence of THE ARRS' talent in addition to their pugnacity propelled the band into the Top Ten of French metal acts according to specialized press. Relying more than ever on their own capacity and recognized by their peers, the band released sophomore album "Trinité" in 2007. The level of creativity climbed one step higher as well as the reputation of the band, which literally exploded after more than 80 concerts over Europe, sharing the bill with bands like Slayer, Walls of Jericho, Chimaira and Therapy.
2009. The Arrs decided to set their imagination free, creating an album without boundaries and standing at the crossroad of genres. Strengthened by two years of touring with real legends, the band have sublimated their art and unleash "Héros Assassin" ["murderous hero"], a real work of refining which embodies THE ARRS' ambition and allows the band to express its own soul. "Héros Assassin" evokes the dark side of power, its morbid fascination and its lethal impact hiding behind pomp and glory.
A pure reflection of the times, this violent, somber, intense and chaotic album expresses with brightness the reproaches made to contemporary gods. No one will get out of here alive…
Line-up:
Nicolas Laurent : Vocals
Pierre Acedo : Guitars
Matthieu Arnal : Guitars
Jerome Nalet : Bass
Vincent Bertuit : Drums
This band is no longer active on Season of Mist.
Available territory: France.