Asrai
Gothic Rock Metal - Netherlands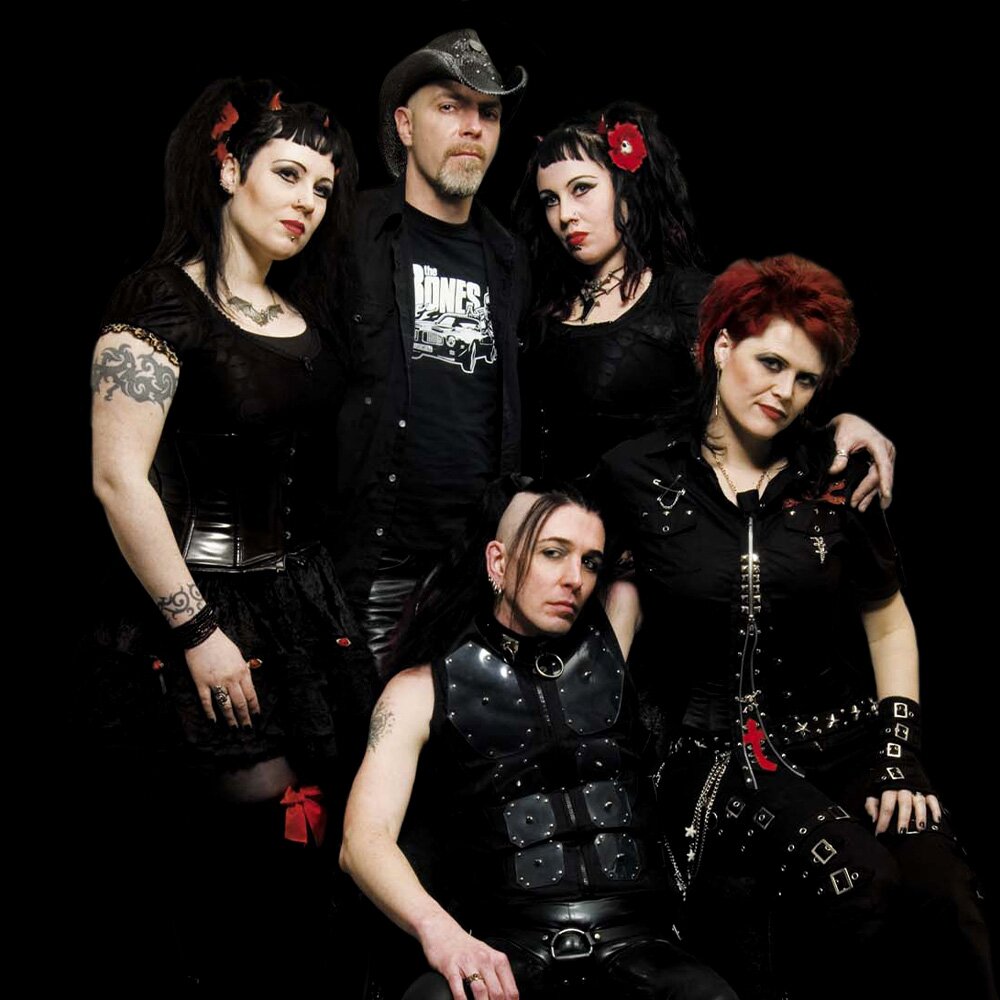 The band was formed in 1985 by twin sisters Karin and Margriet, but they didn't pick the name ASRAI until 1988. The girls then released several self produced demo tapes, and finally in 1997 their first album "As Voices speak" came out. Short after this release the album was noticed by the German label Poison Ivy who released their own edition of the disc. The following years were spent working on a steady line-up to deepen ASRAI's music.
In 2004 the band entered the studio together with producer Roman Schoensee to record sophomore album "Touch in the Dark". The CD was mixed by Sascha Paeth (EPICA, ANGRA, RHAPSODY OF FIRE, KAMELOT, EDGUY…) and was released by Dutch label Transmission Records (AFTER FOREVER, EPICA). "Touch in the Dark" displayed the full writing capacity of the band, and with the singles "Pale Light" and "In Front of me" ASRAI created a good stir in the Dutch scene. This resulted in an Essent Award as "best new band". Numerous shows were performed inside and outside of Europe.
In December 2006 ASRAI inked a deal with Season of Mist. Third effort "Pearls in Dirt" was recorded in collaboration with Sascha Paeth again, but this time with him on the producer's seat.
"Pearls in Dirt" will have you wandering through the twilight zone between Gothic Rock and Heavy Metal. Surrender to Margriet's beautiful voice as she carries you to the depths of your deepest emotions and through the halls of your personal passion and plight.
ASRAI are currently planning an extensive European tour.
Line-up:
Margriet : Vocals
Rik : Guitars
Manon : Keyboards
Martin : Bass
Karin : Drums
This band is no longer active on Season of Mist.