Bethzaida
Dark Metal - Norway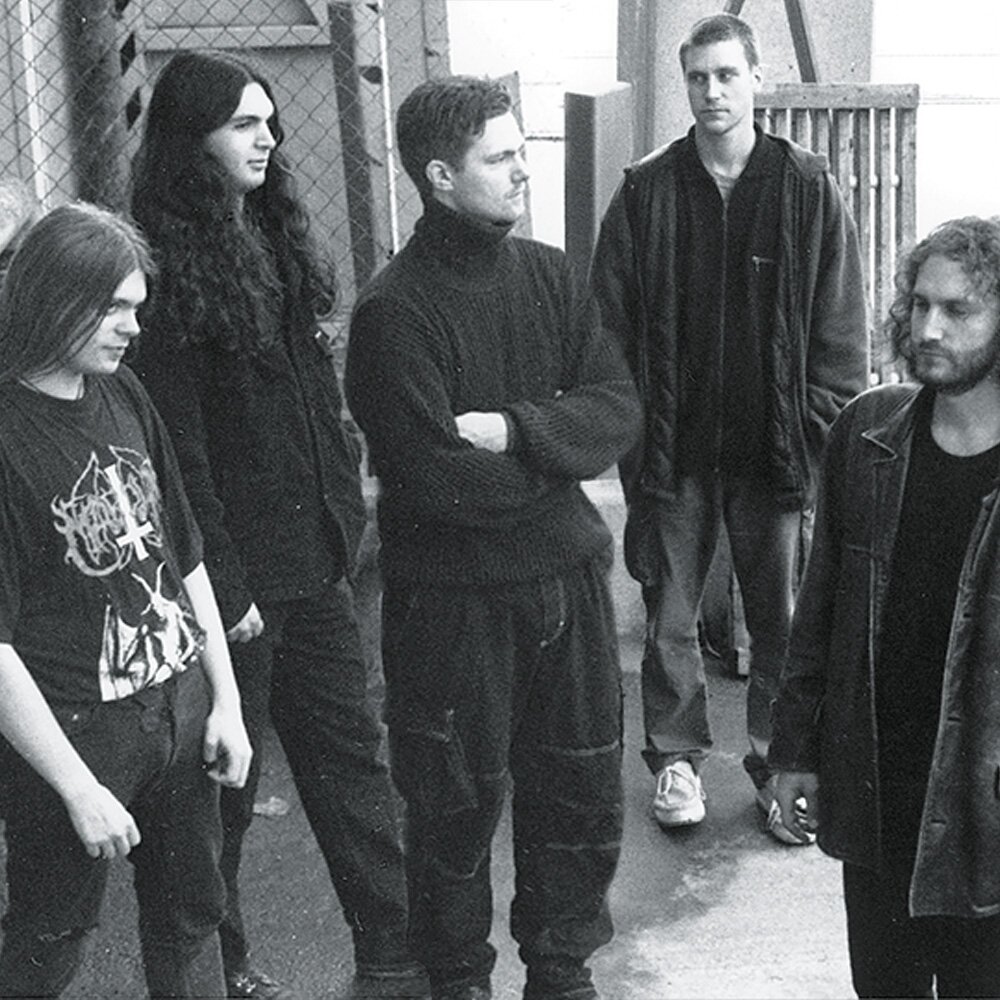 Bethzaida are one of the two 1st bands signed by the label. Their 1st album, "Nine Worlds", although suffering from dreadful artwork ("courtesy of yours truly…") and small distribution, was quite a success in the press and to the public. The album was successful thanks to a very good production and quality songs, and drafted a lot of attention to the band.
After the release of "A Prelude to Nine Worlds", one of the 1st shaped CDs in Metal history (in Thors Hammer shape), Bethzaida, while trying to develop their originality on their new album "LXVIII", lost their audience and the press in the process. "LXVII", despite a better promotion and distribution, sold less than their debut "Nine Worlds".
We dont exactly know the whereabouts and activities of all the band members. Except that part of them play in a new band named The Mist Enticer, the bass player is also in Atrox.
Still, "Nine Worlds" should be remembered as one of the most original and clever Metal pieces that ever came or is to come from Norway.
Line-up:
Terje Myhre Krabol : Drums
Brian III : Guitar, Organ
Lars Ruben Hirsch : Vocals, Flute
Nils Arve Sandberg : Bass, Upright bass
André Svee : Guitar
This band is no longer active on Season of Mist.