Brodequin
Brutal Death Metal - Canada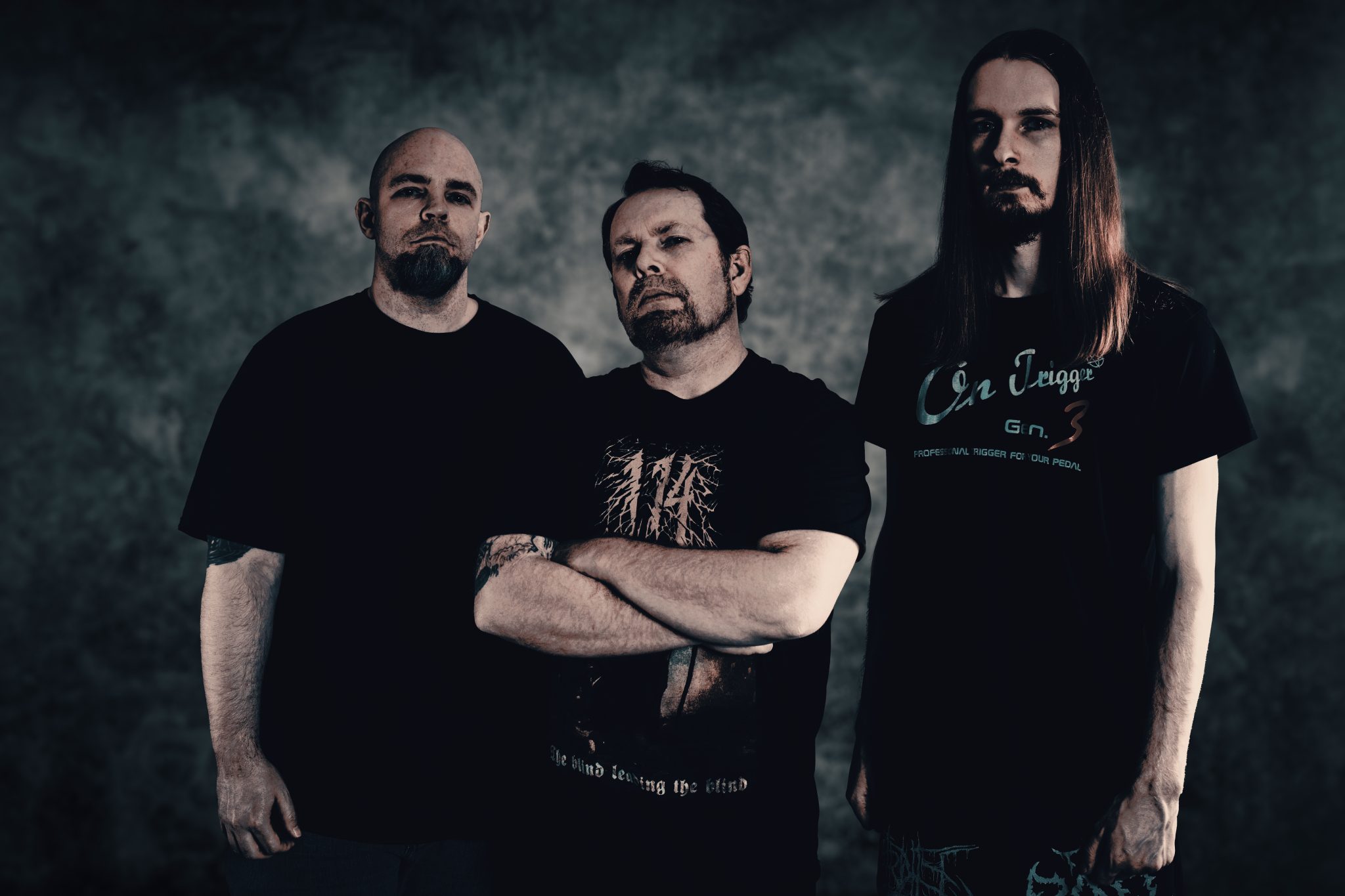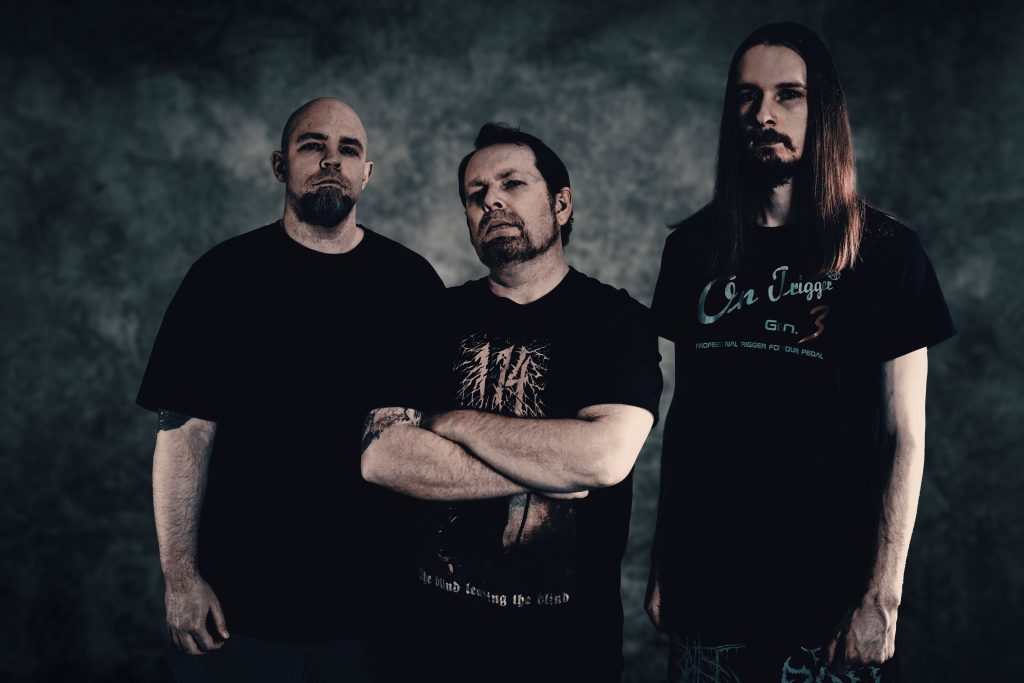 The Brodequin was a French torture instrument used during the Middle Ages designed to destroy the legs of its victims. Enough ferocity was unleashed to not only shatter bone, but reduce the limbs to the point where the marrow would flow from the wounds.
Taking inspiration from this period in history three individuals from Knoxville, TN began composing music based off what was the most brutal of times. Brodequin chose and still uses period woodcuts and simple imagery from the era as a nod to its historical influence and as a way to demonstrate barbarity without the need for generic splatter illustrations that lack substance. This imagery would prove an important aspect of creating the bands unique brand among their peers and Brodequin's version of brutal death metal. Brodequin is often cited as the band that pioneered the lyrical and visual themes of medieval punishment and torture used by many contemporary bands.
Brodequin's first offering in 1998 "Instruments of Torture" made an immediate impact on the brutal death metal scene and was followed by another well received album entitled "Festival of Death". For Brodequin's third album "Methods of Execution" a new member (Jon Engman) was introduced and their first European appearances took place at Fuck the Commerce (Germany) and Obscene Extreme (Czech Republic).
After a considerable hiatus Brodequin returned with a 2 song promo released in 2021 entitled "Perpetuation of Suffering", featuring two of the three original members (Jamie & Mike Bailey) with a new drummer (Brennan Shackelford). With the lineup complete, Brodequin's new material is among the best they have ever written. Plans are set for a 2023 release through Season of Mist Records.
"…It doesn't get darker than that. It's just like this giant mess of darkness. And I also feel that total commitment to what they're doing." – Ben Monder Guitarist on David Bowie's Blackstar
Line-up: