Confessor
Doom - United States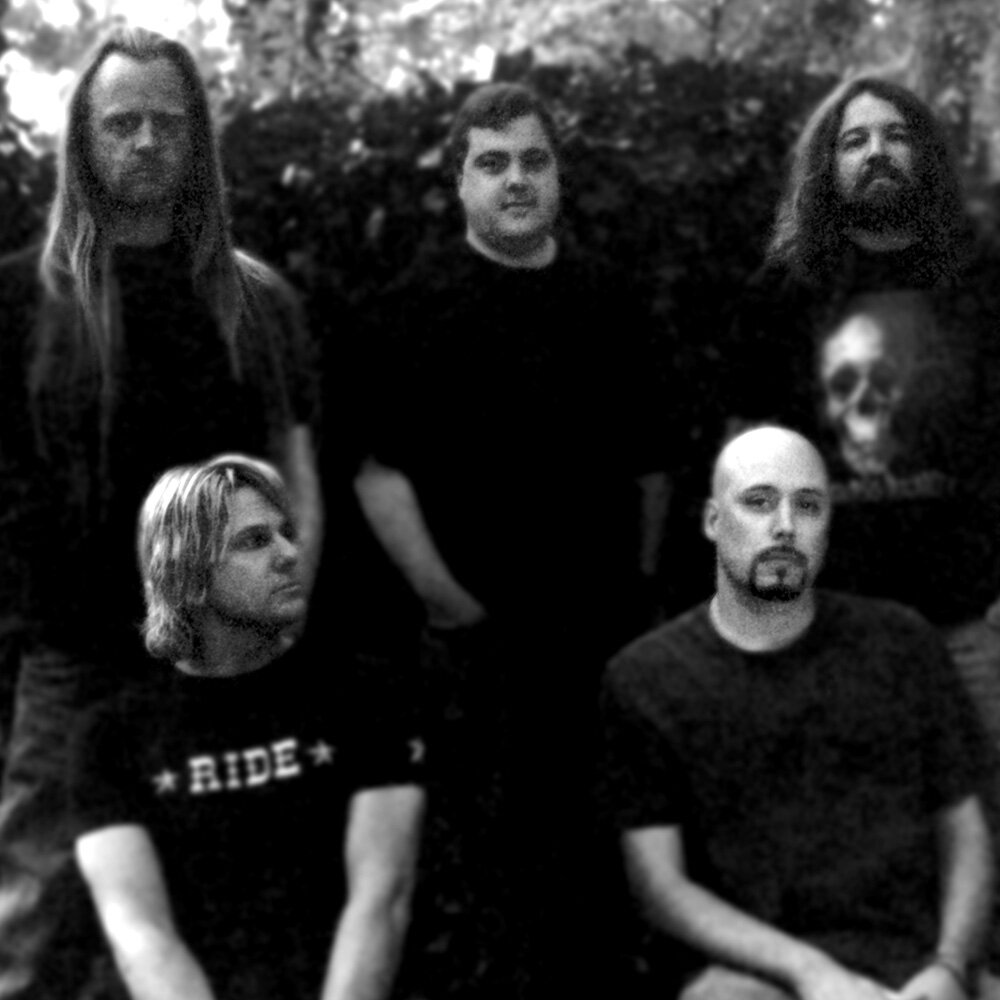 Forming in 1986 as a high school collaboration between friends Scott Jeffreys, Cary Rowells and Brian Shoaf, plus Brians brother Jim and additional guitarist Graham Fry, the bands goal was to try and create a unique sound. This utopian vision began to take shape with the recruitment of drummer Steve Shelton, to replace departing sticks-man Jim Shoaf, who brought a highly technical and complex style to the band.
As was the norm for the late 80s/early 90s underground metal scene, CONFESSOR spread their name via three demos, "The Secret" (1987), "Uncontrolled" (1988) and "Collapse" (1990). The extensive tape-trading scene gained the band quick recognition and their distinctive sound was featured on a number of compilations most notably Metal Blades "Metal Massacre X" and Peacevilles "Vile Vibes". Earache stepped up and signed the band in 1991. By this time Graham Fry left to be replaced by the bands highly talented guitar tech Ivan Colon.
Confessors sound was very unique. Themes of desolation and unending despair led many to classify the band as a doom outfit but the truth was that no term could truly do the band justice. The lone album "Condemned" was carried along by a series of wails and tormented cries supported by technical, dexterous playing that tossed the listener one way, then another. Somehow it worked.
The band proved that what could be achieved in the studio could be replicated live with ease. They headed out on the legendary Gods of Grind-tour in 1992 alongside CARCASS, CATHEDRAL and ENTOMBED. A self titled 12″ / CDEP coinciding with the tour, paying homage to the bands doom leanings by covering the TROUBLE tunes, "Last Judgment" and "Endtime". A few months after returning from the Gods of Grind-tour the band went back to Europe with fellow technical-maestros NOCTURNUS. Shortly after their return to the US, the band unfortunately decided to break up in January, 1994.
Sadly, on February 2nd, 2002, Ivan Edward Colon passed away at the age of 32 due to cardiac complications. In tribute to Ivan, the band re-formed in order to play a benefit show for him. Things went so well, that the band decided to reform after almost a decade apart. They recruited lead guitar player, Shawn McCoy, and recorded the demo CD "Sour Times" which quickly sold out through the bands website alone. This landed them a record deal with Season of Mist in 2005 who now releases the EP entitled "Sour Times". The mini-CD contains 2 new songs, a radio edit of the title track, a re-mastered version of "Condemned" from their 1990 demo as well as a multi-media section that showcases photos, a screen saver and a live video of the song, "Last Judgment", recorded in the early 1990s.
October 17th, 2005 saw the release of the bands sophomore effort; "Unraveled" that contains 8 new songs plus a re-recorded version of the "The Secret". A world tour will be following close behind.
Line-up:
Scott Jeffreys : Vocals
Brian Shoaf : Guitar
Cary Rowells : Bass
Steve Shelton : Drums
Chris Nolan : Guitar
This band is no longer active on Season of Mist.