Dawn of Relic
Melodic death black metal - Finland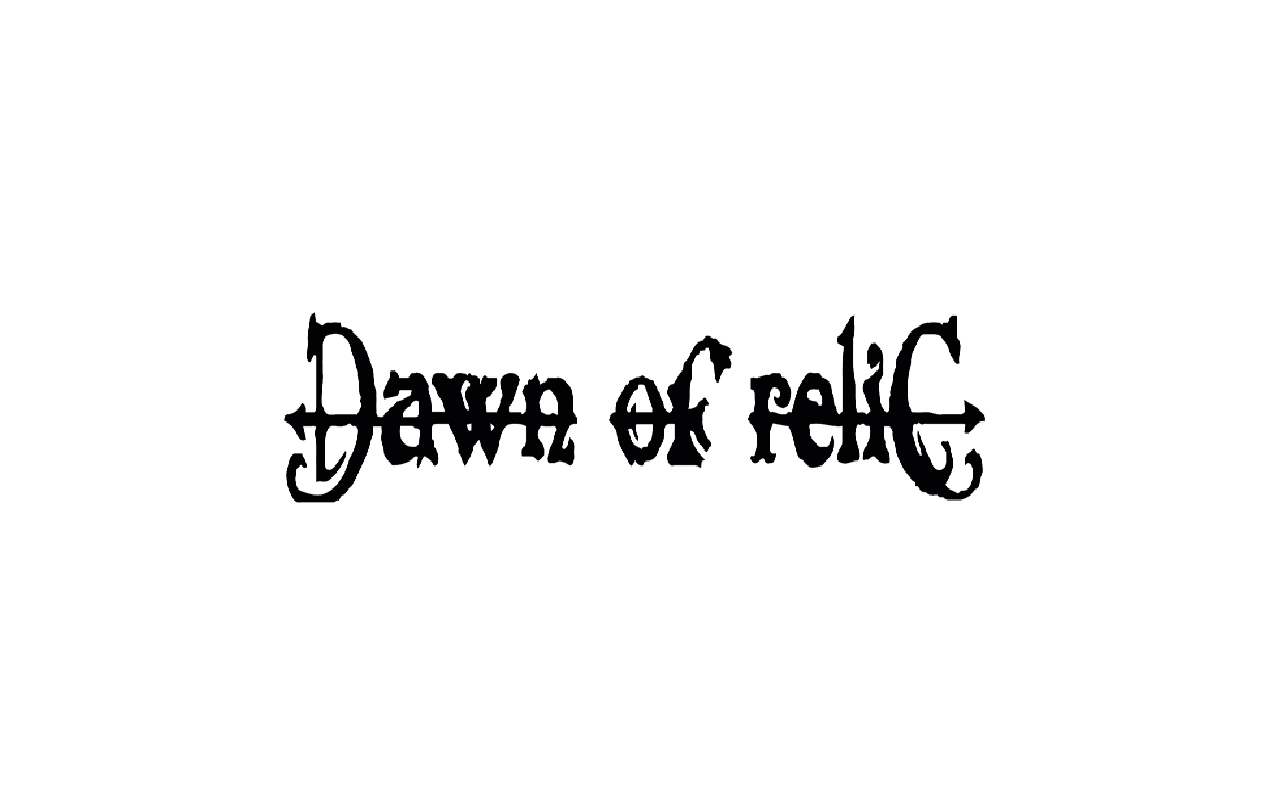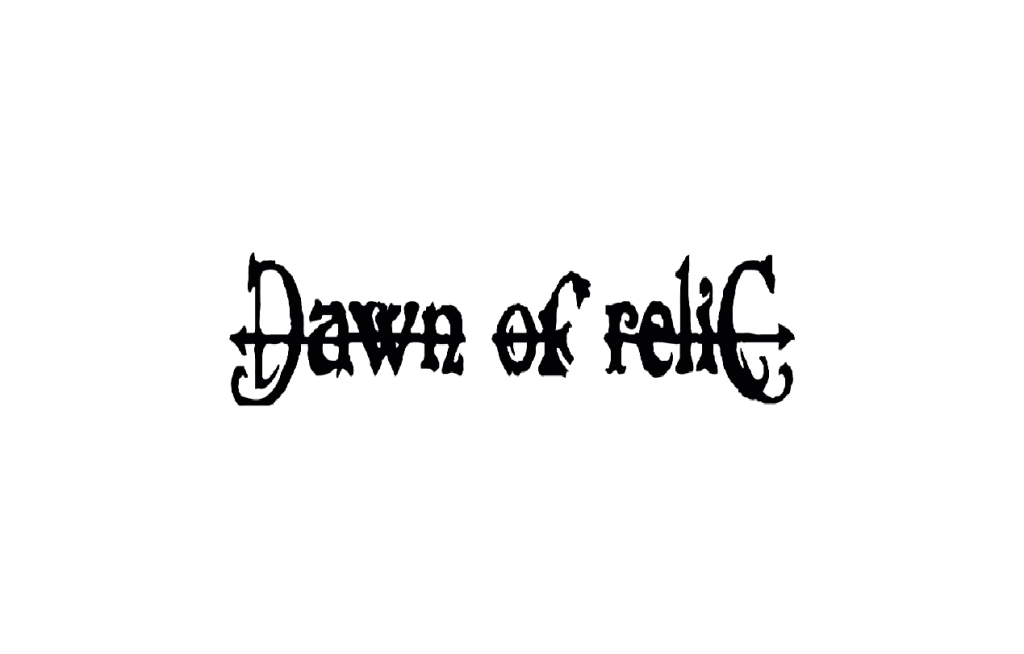 Hailing from the cold snowscapes of northern Finland, DAWN OF RELIC use a fascination with the works of HP Lovecraft to paint their bleak, foreboding soundscapes. Alternating between calm acoustic passages and frenetic blast sections, the band prefer to retain an air of mystery and anonymity about them which serves their unusual style of dark metal well.
Formed by Jukka "Zann Path" Juntunen in 1993, originally as a solo project that relied heavily on synth-based sound, he soon released the demo "Dawn of Relic". The project gradually expanded into a four piece that included Pekka Mustonen on Guitar and bass, Rauli Roininen on Guitar, Jarno Juntunen on Vocals and Jukka "Zann Path" Juntunen on Drums and Keyboards. The demo "Of the Ambience" was recorded in 1997 with new member Pekka Malo taking over the keyboards. Wicked World/Earache signed them shortly after and the band recorded "One Night in Carcosa" at Astia studios (CHILDREN OF BODOM, GANDALF) in the summer of 1998.
In 2001, Teemu Luukinen joined the horde on guitar and new tracks are composed and take form as two separate demos. The first being "Wrathcaste" (aka "Lovecraftian Dark") which is released to label and press V.I.P.s, and the second, "Rose Haven", which travels a more experimental path, goes unreleased.
In 2002 the band wins "Metallian Magazines Best Unsigned Band Contest", and a record deal with Season of Mist soon follows. In 2003, the label unleashes "Lovecraftian Dark" upon the Earth which was recorded at Tico-Tico studios. As a bonus the fourth chapter of the record is the never released demo "Rose Haven"!
The following year the band starts composing new songs for their third album "Night on Earth". Sadly, after 10 years with the band, Pekka Mustonen leaves in order to concentrate on his studies. "Night on Earth" is released upon the world through Season of Mist on September 5th.
Line-up:
Jukka Juntunen : Drums, Music, Lyrics
Teemu Luukinen : Guitars
Rauli Roininen : Guitars
Session Musicians :
Kai Jaakkola : Lead vocals
Sampo Heikkinen : Synths
Jarno Juntunen : Backing vocals
Ilkka Lassila : Backing vocals
Toni Laine : Bass
This band is no longer active on Season of Mist.