Eivør
Faroe Islands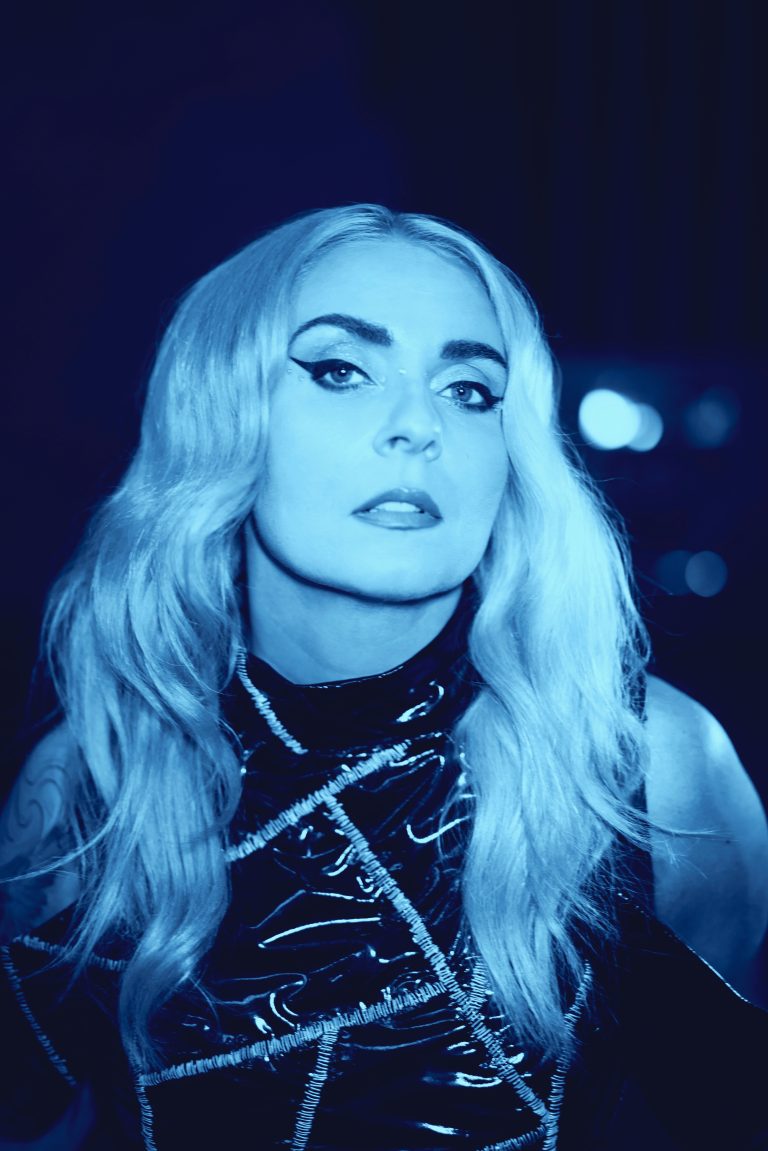 EIVØR is an artist perfectly attuned to the savage vicissitudes of nature. Born & raised in Syðrugøta (population: 453), a tiny community on one of the northerly Faroe Islands, the singer-songwriter grew up surrounded by a harsh, windswept landscape and the North Atlantic, a rugged backdrop that has, unsurprisingly, deeply influenced the music she creates.
With ten studio albums under her belt, as well as numerous collaborations with artists including Àsgeir, John Grant, Einar Selvik (Wardruna) and Dan Heath (Lana Del Ray) Eivør can be considered to be one of the most eclectic artists of the Nordics and one of the most mesmerizing live vocalists of her generation.
The winner of the 2021 Nordic Council Music prize and awarded twice with the Icelandic Music Price, multiple Danish Music Folk Awards, as well as the Faroese Music Award, Eivør is part of a new wave of Nordic artists rapidly building passionate international fan bases with music that honours their ancient cultural & musical folklore. At last count, Eivør's music has been streamed close to 1 billion times and she has been playing sell out tours in both Scandinavia, Europe and the US.
Eivør also soundtracks and features on all seasons of the flagship Netflix hit series The Last Kingdom (co-written with Ivor Novello/BAFTA-nominated John Lunn.)
The new official The Last Kingdom album 'Destiny Is All' – written and produced by John Lunn, Eivør and Danny Saul, was released earlier this year. Eivør also recently featured on the God of War Ragnarök score and on the soundtrack to the hit video game and performed at the 10 year Game Awards anniversary show at The Hollywood Bowl in Los Angeles in June.
Eivør is currently working on a new album, to be released in 2024.
Line-up:
Eivør : Vocals, Guitars, Beats