Enslaved
Viking black metal - Norway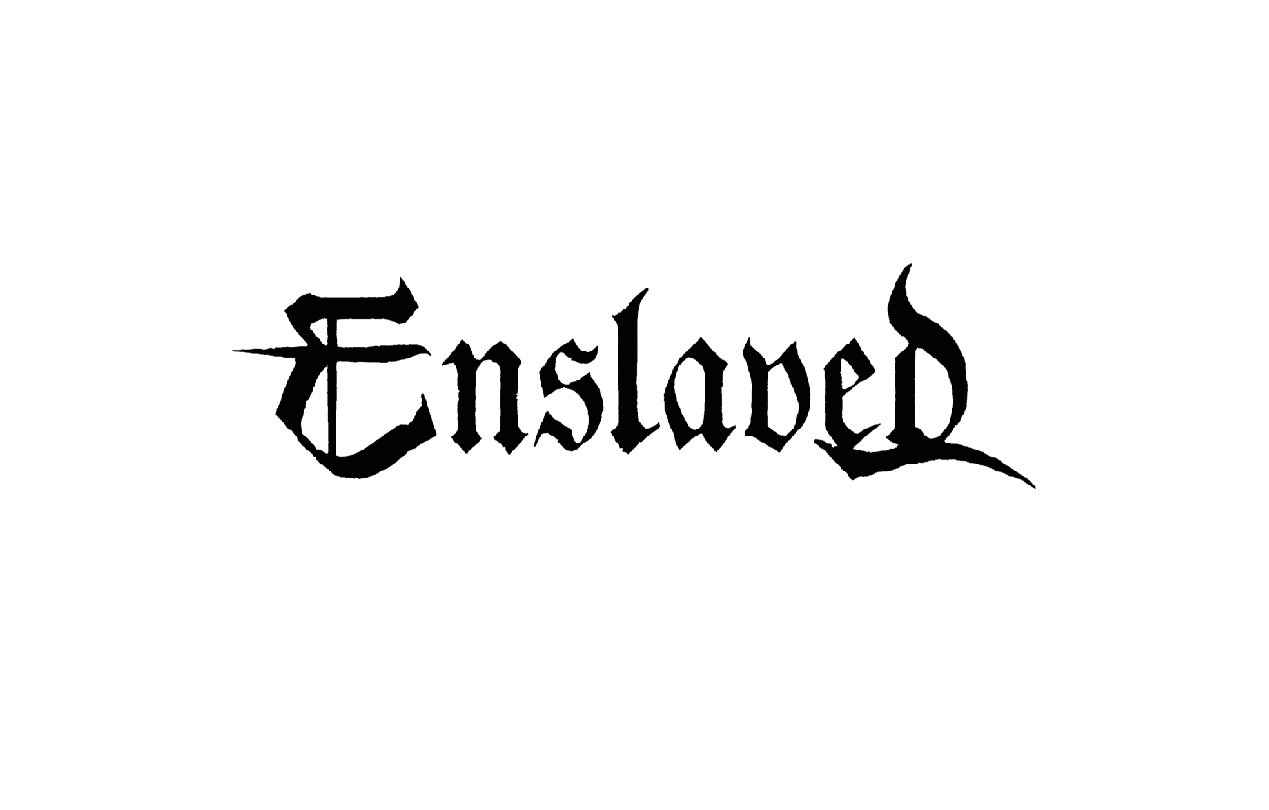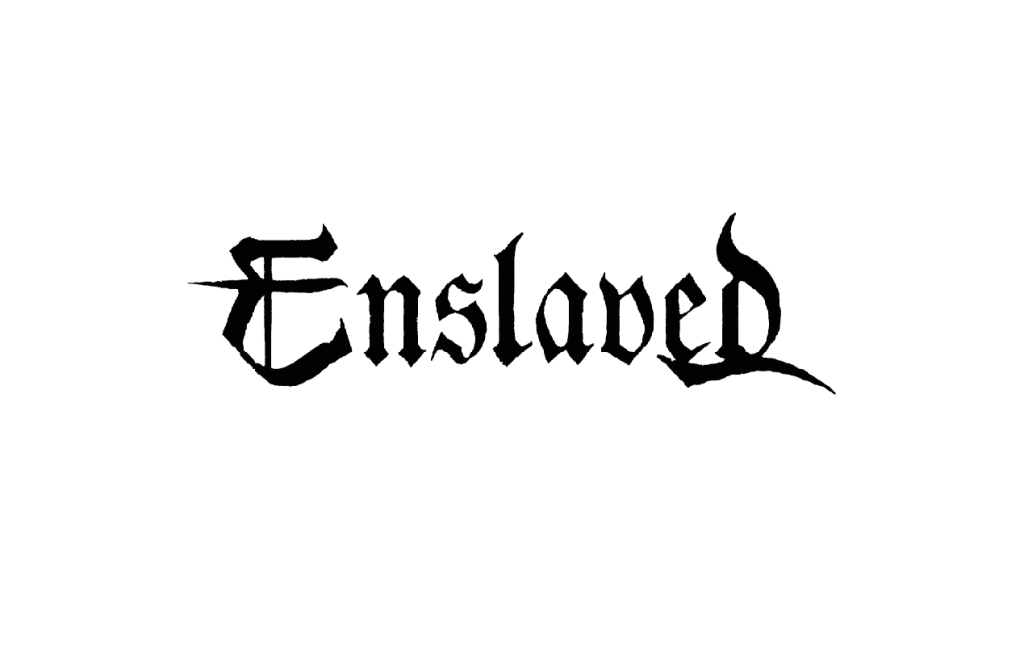 Enslaved was formed in 1991 by Ivar Bjørnson and Grutle Kjellson. Joined by drummer Trym Torson, they did their first demo in the summer of 1992. Enslaved released the legendary mini album "Hordanes Land" in 1993 (this was released also as a split-CD with Emperor's self-titled MLP). Enslaved's debut album "Vikingligr Veldi" came during the spring of 1994, at the same time the label base was moved to French Osmose Productions, and "Frost" was released late 1994. This all led to the "Winter War Europe Tour '95", and the first Norwegian Black/ Extreme tour ever in the US, Canada and Mexico during '95. The tours were successes, yet Trym Torson had to move on, and joined Emperor.
"Eld" was recorded with drummer Harald Helgeson and released in 1997. However, working with Harald was no permanent solution. Dirge Rep (then Gehenna) and R. Kronheim were hired, and became full members during the making of "Blodhemn" ('98).
Enslaved released an important milestone in 2000 with "Mardraum (Beyond the Within)". This aural nightmare of an album sent shock waves through the Extreme Metal scene with their experimental, innovative approach. The band followed up with "Monumension" in 2001, and again the band was shocked to see the positive response to their "no rules" approach to Extreme Metal.
All five "Osmose" albums, originally released between 1994 to 2001, are now available in North America through Season of Mist.
Line-up:
Grutle Kjellson : Vocals, Bass
Ivar Bjørnson : Guitar, Keyboards, Effects
Dirge Rep : Drums
Roy Kronheim : Guitars, Vocals, Effects
This band is no longer active on Season of Mist.
Available territory: North America.