Evoken
Death Doom - United States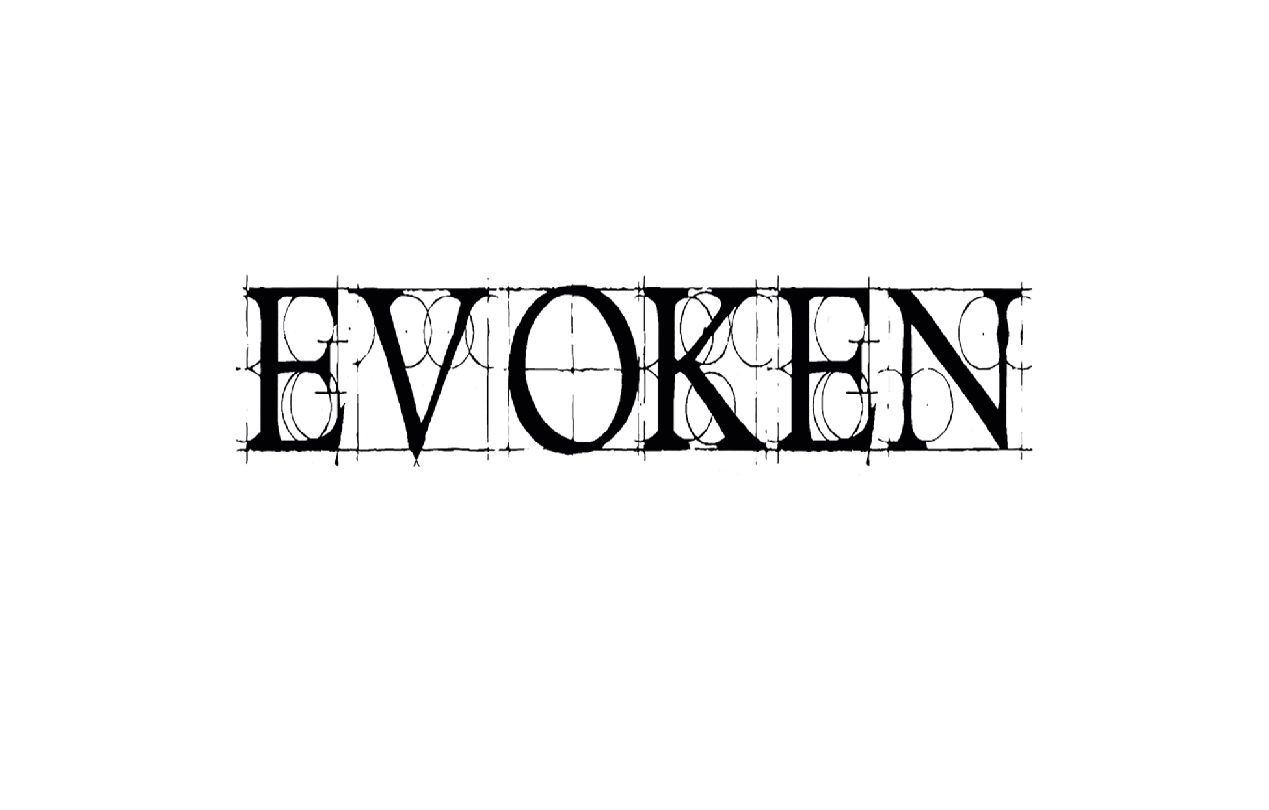 US doomsters EVOKEN re-issued their much sought after debut album 'Embrace the Emptiness' (1998) as a limited vinyl edition via Season of Mist in July 2017. Only 666 hand-numbered copies on audiophile heavy black vinyl (180g) were made.
Line-up:
Vince Verkay : drums
Nick Orlando : guitar
John Paradiso : vocals, guitar
Steve Moran : bass
Dario Derna : keyboards
This band is no longer active on Season of Mist.