Fleshgrind
Death Metal - United Kingdom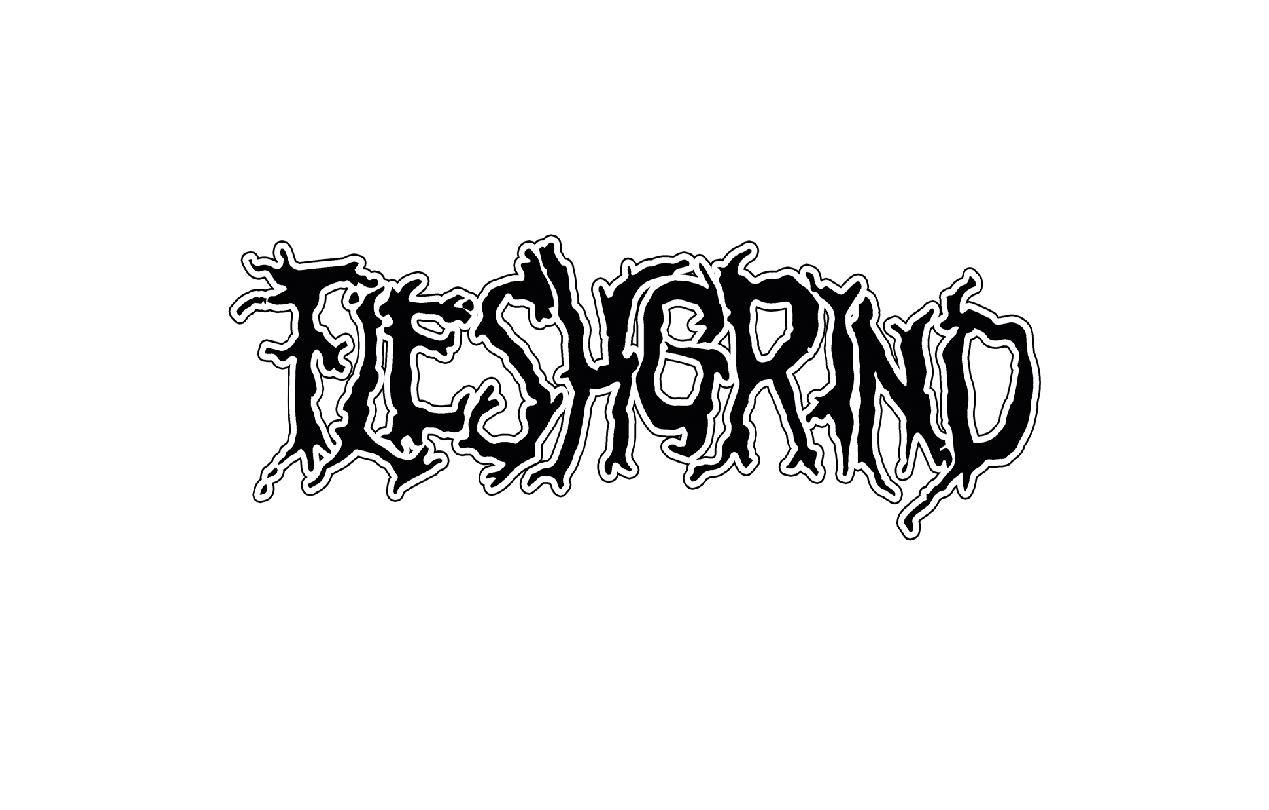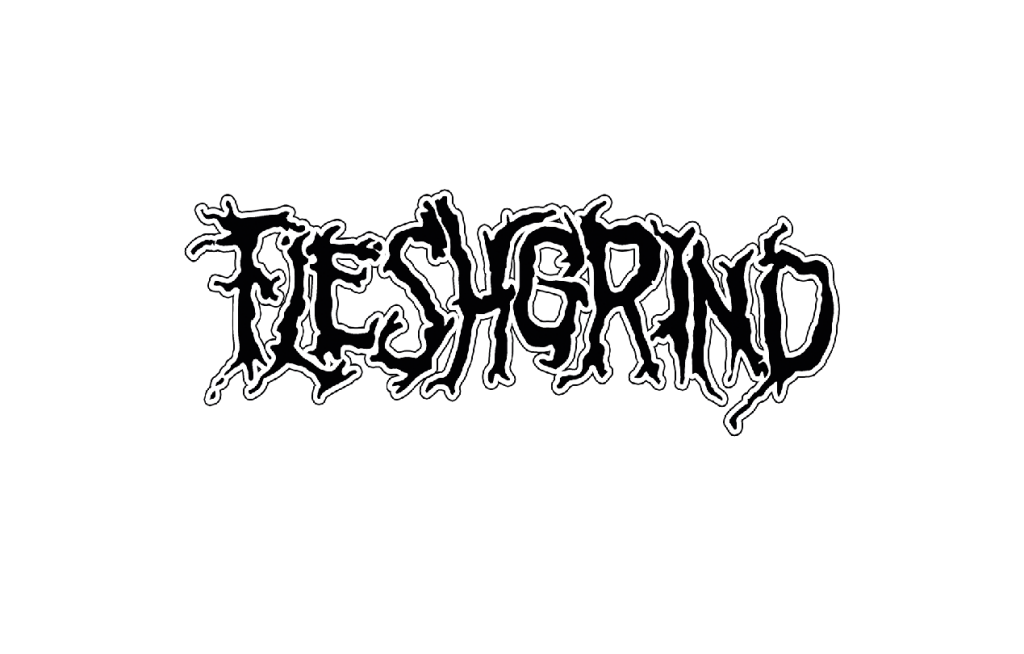 In 1993 it seemed to certain members of the Death metal underground that the core of their scene was slowly drying up. Early pioneers of the genre were starting to stray from the straight-out individual brutality they were known for in exchange for different song structures. Adhering to the beliefs of Death metals truest ; FLESHGRIND are formed to continue the legacy of brutal Death metal through the next millennium.
In 1997 Pulverizer Records released FLESHGRINDs first full-length recording, "Destined for Defilement". Following their US tours with MORTICIAN and SUFFOCATION, Pavement Records noticed FLESHGRINDs underground popularity and re-released their first album in early 1999. While looking for a permanent label FLESHGRIND was offered a European tour. When returning from this successful tour, a long-term deal was signed with Olympic Records. Season of Mist licensed from Olympic Records for Europe.
This new album "The Seeds of Abysmal Torment" features a faster more chaotic sound and still contains their trademark musical catchiness while always showcasing their song individuality. Thus proving the benefits of sticking to your guns while at the same time not being afraid to evolve as a band. "The Seeds of Abysmal Torment" will be released the 26th of February 2001 and FLESHGRIND will continue writing their chapter in bloody metal history !
Line-up:
Rich Lipscomb : Vocals
Steve Murray : all Guitars
Alan Collado : Drums
James Genenz : Bass
This band is no longer active on Season of Mist.