Incantation
Death Metal - United States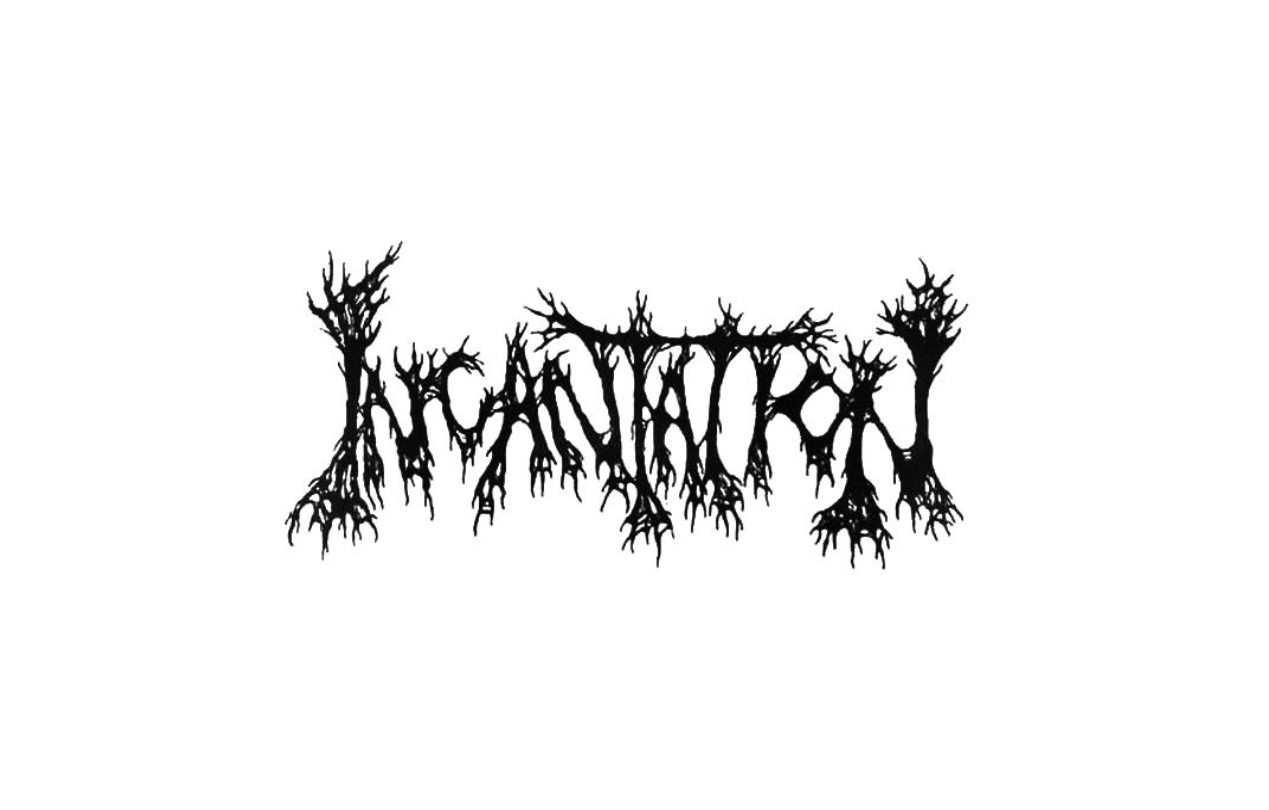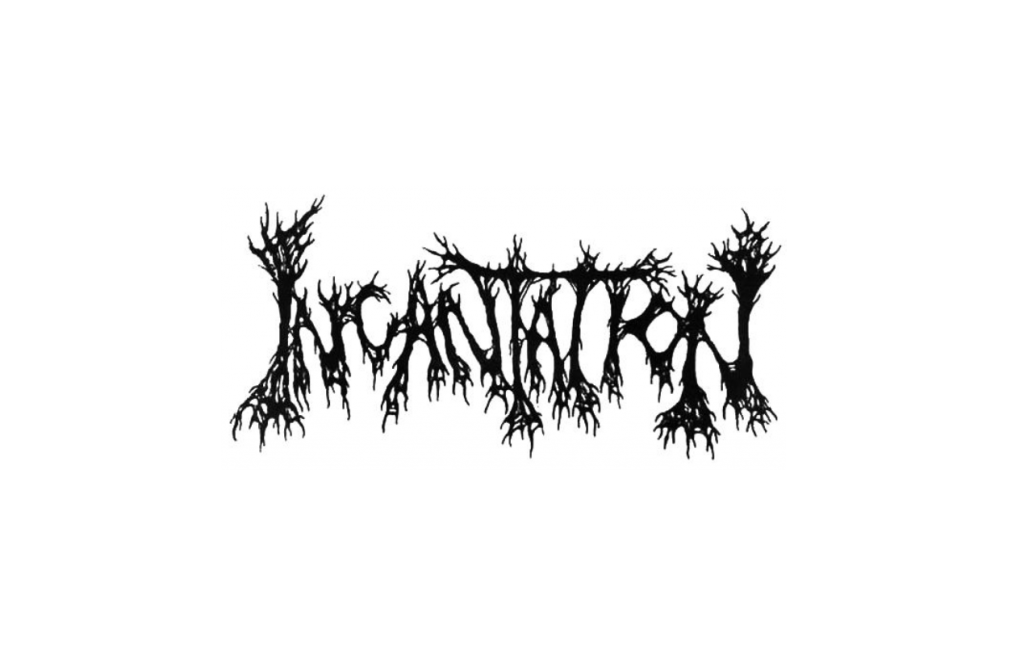 Season of Mist is reissuing US death metal legend INCANTATION's much sought after release 'Tribute to the Goat' as a limited vinyl edition in black and gold versions. 'Tribute to the Goat' was recorded "live" in studio in one day and contains re-visited early material as well as a NECROPHAGHIA cover. The last four tracks are taken from the seminal 1990 demo. Make sure not to miss this rare death metal gem, available on vinyl for the first time ever!
John McEntee: lead guitars
Mike Saez: guitars
Kevin Hughes: bass
Kyle Severn: drums
Craig Pillard: vocals
Sal Seijo: guitars
Will Rahmer: vocals
Ronnie Deo: bass
Peter Barnevic: drums
Please note: Incantation have not signed to Season of Mist.
This band is no longer active on Season of Mist.
Available territory: North America.