Meridian
Black Metal - Switzerland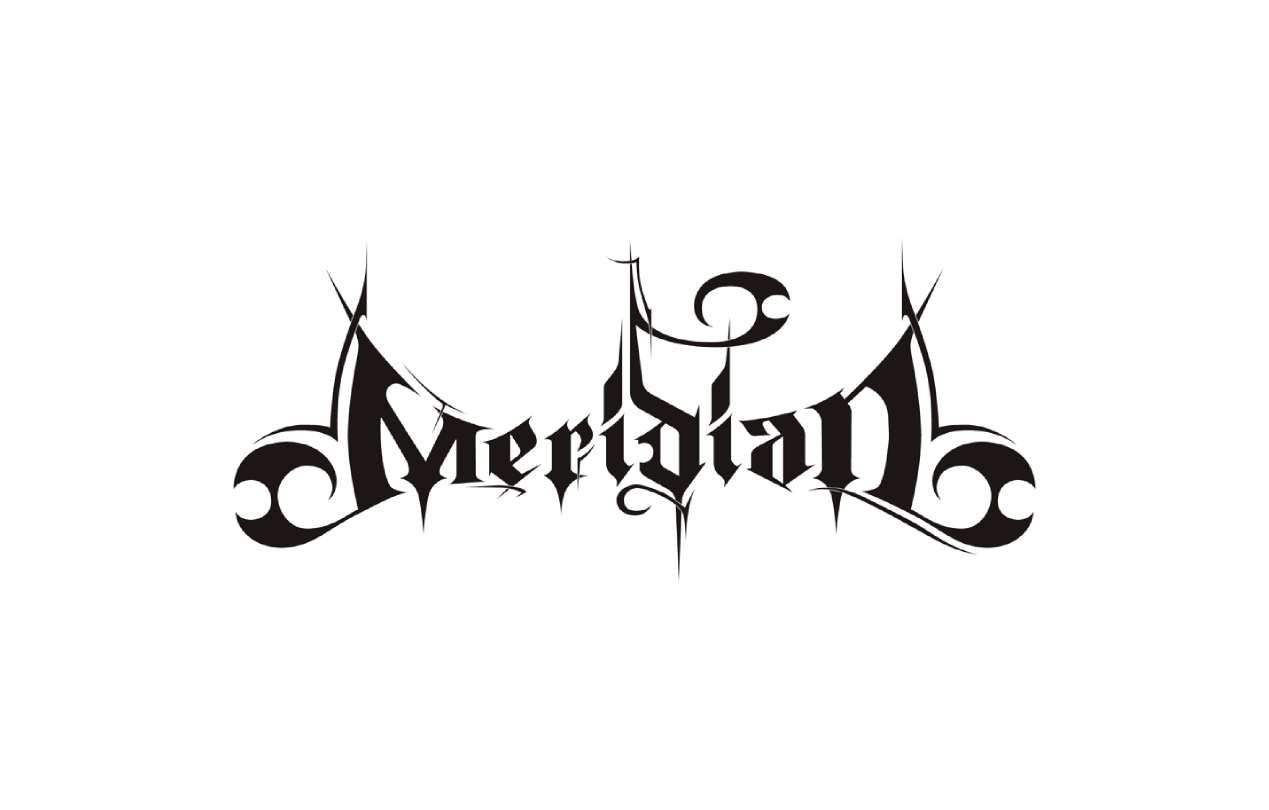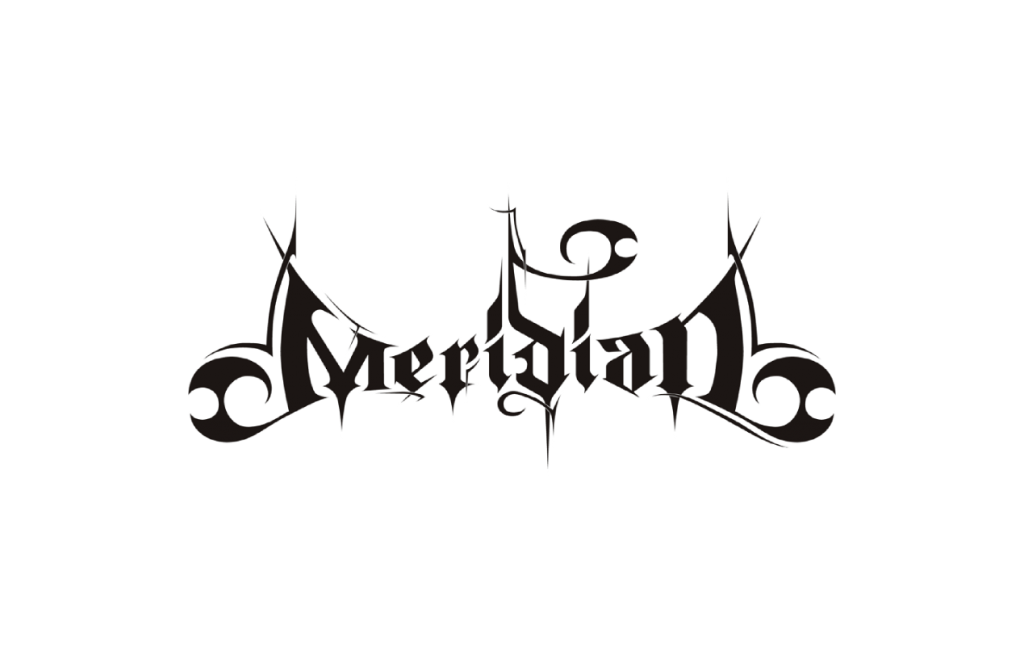 Hailing from Geneva, Switzerland, MERIDIAN were founded by M.T Random (drums), Paris (vocals) and Drakon (guitars) in October 1999. Six months later Arwan (keyboards) joined the band, and they released their 1st demo recording upon the metal underground.
Early in the year 2000, Meridian recorded the MCD "Daydream in the Postdementia Millennium" and got critical acclaim from both the metal community and critics alike, including easily winning Metallians demo contest in the winter of 2001 with the song "Draconian Flow", which garnered the band a record deal with Season of Mist.
From this point on the band started writing new material, this time taking a much more modern approach to their brand of blackened metal. This is evident in their sound textures as well as in the song composition.
The band entered Sound Suite Studio in April 2002 to record their 1st album "The Seventh Sun" for the label with producer Terje Refsnes at the helm. For this album exceptionally, Jack D Ripper (MORGUL) did all the vocals.
Line-up:
M.T Random : drums
Paris : Vocals
Drakon : guitars
Arwan : keyboards
Jack D Ripper (Morgul) : Vocalist on The Seventh Sun
This band is no longer active on Season of Mist.