Polterchrist
Blackened Death Metal - United States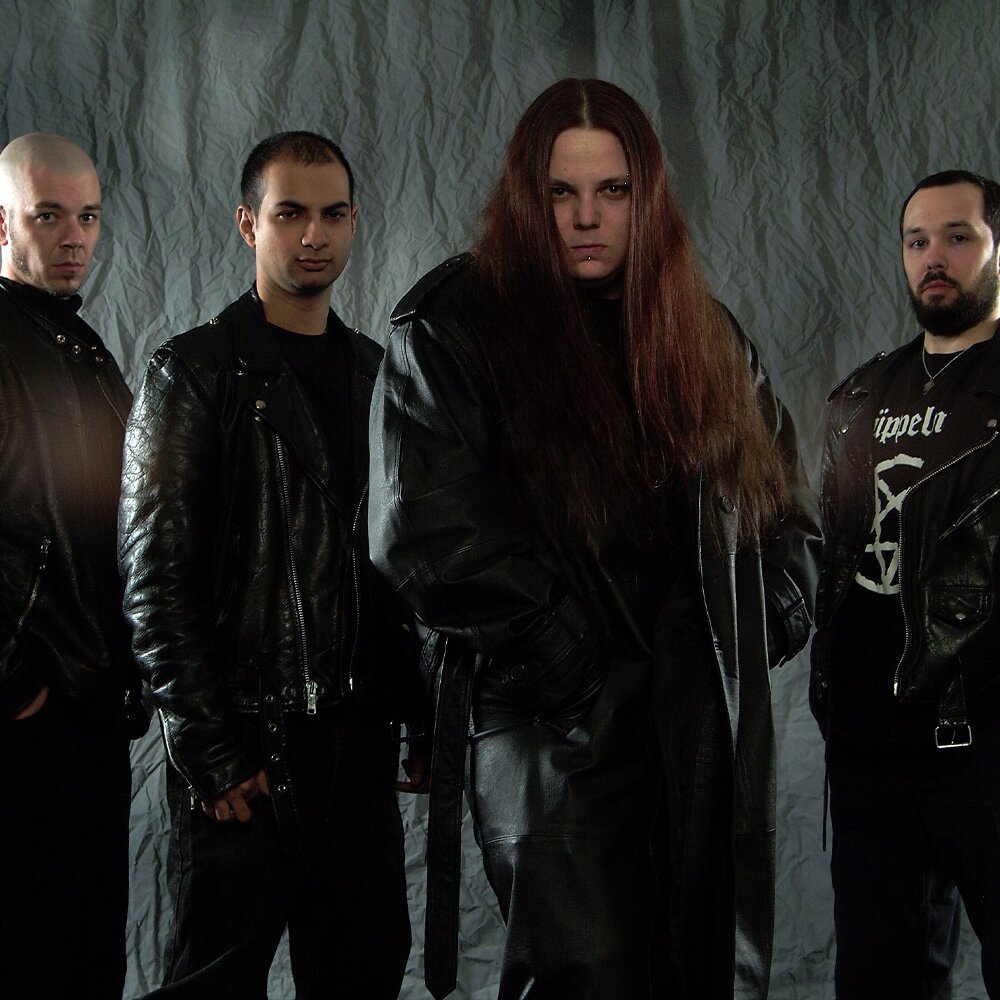 POLTERCHRIST originally formed in the summer of 1994. After breaking up in summer 1995, the band tried different projects, but all of the members were drawn back to POLTERCHRIST in 1997. This turned out to be the beginning of a long and strenuous journey the band would partake in. POLTERCHRIST went from being an underachieved & unknown band, to an extreme, hate filled, and technically precise Death/Black Metal band who have gained the respect among all of their peers.
The year 2003 marked the beginning of a new era as original guitarist Dan Loughry returned to POLTERCHRIST. Dan left the band in winter 1998 and his presence has not been matched since. With Dan Loughry back at the helm, POLTERCHRIST has returned to its true form. New songs are beginning to flow naturally, with speed, definition and pure precision.
Live? Over the years, the band gained recognition in the US club scene and played with bands like Morbid Angel, Cannibal Corpse, Immolation, Sinister, Hypocrisy, Angel Corpse, Nile, Krisiun, too many really to list.
The bands first CD, 1999s "The Unity of Blackened Souls", sold out completely. POLTERCHRISTs last recorded effort, "Engulfed by the Swarm" was released by Season of Mist during autumn 2004. POLTERCHRIST are a band that prides themselves on having stayed true to extreme metal for 9 years now by improving and being unmatched in extremity. Their CDS are just a mere sample of what POLTERCHRIST has in store for the unsuspecting world!
Line-up:
Kevin McClintock : Guitar & Vocals
Brian Deal : Drums & Percussion
Monty Mukerji : Bass Guitar
Ed Drozdowski : Guitar
This band is no longer active on Season of Mist.