syk
Italy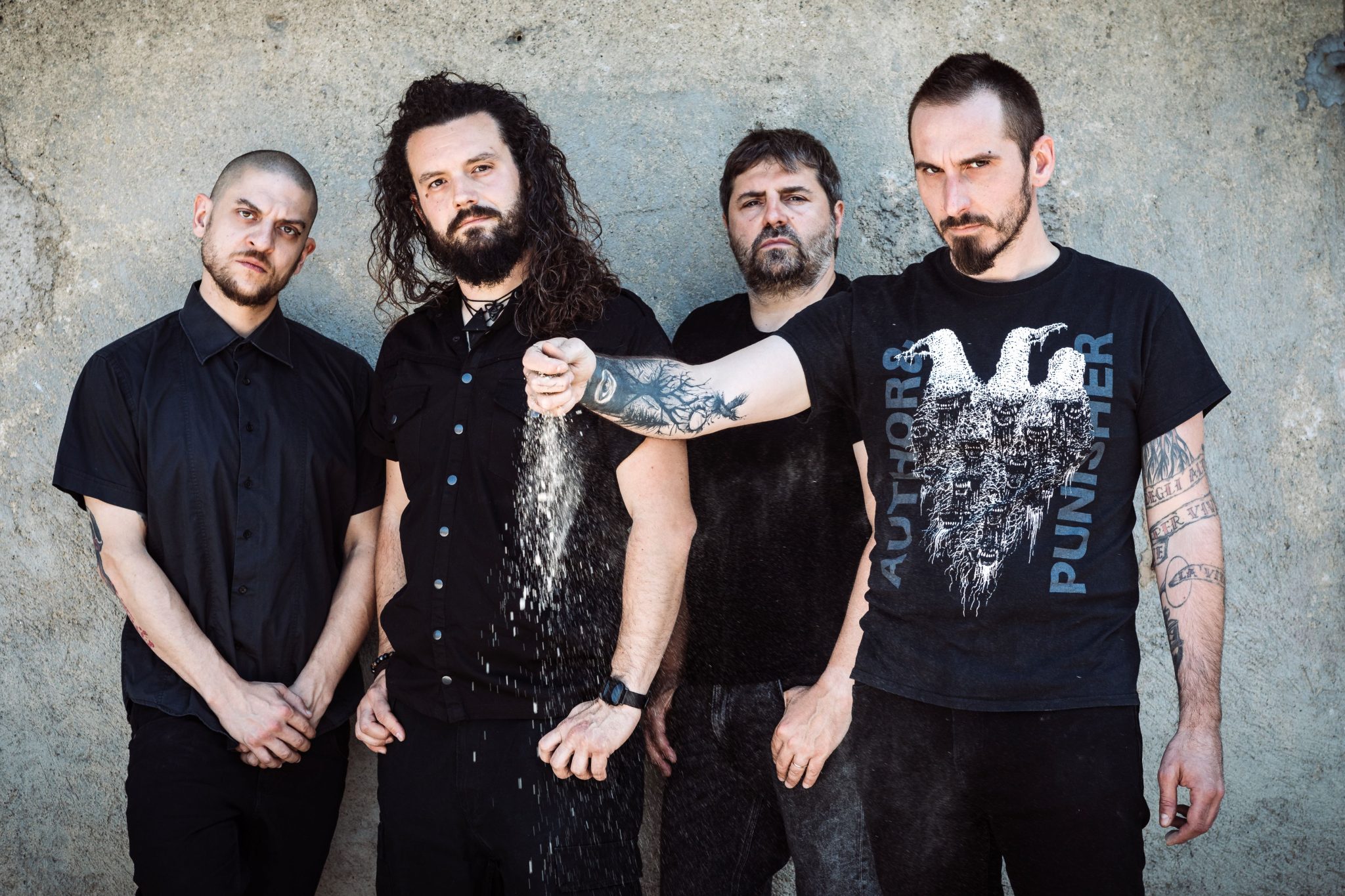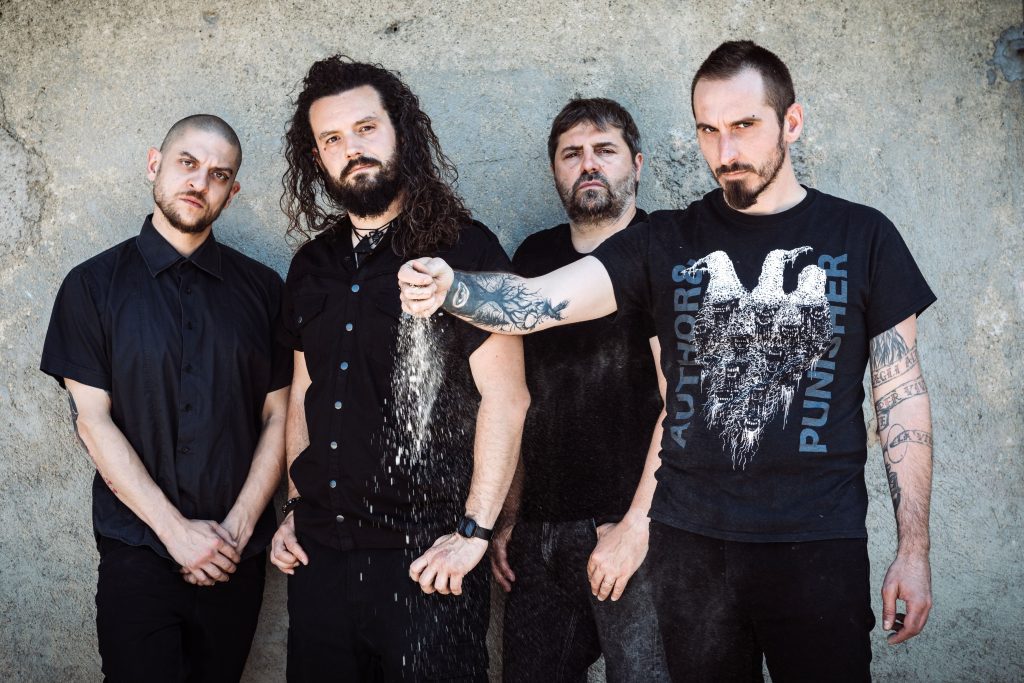 syk found the light back in 2013. Stefano Ferrian and Federico De Bernardi had already played together as members of Psychofagist, but once that band broke up, they decided to start a new one.
Ferrian and De Bernardi recruited Dalila Kayros after being impressed by her vocals while on tour. On May 1, 2014, their first album as syk was released through L'Inphantile Collective.
Later that same year, syk were contacted by Philip H. Anselmo at Housecore Records. Anselmo liked 'Atoma' so much that he offered to produce their next album. Metal Trenches called their follow-up 'I-Optikon' "unlike anything else I have heard".
With second guitarist Marcello Cravini now in tow, Syk toured Europe for most of 2017 and 2018. They supported Godflesh and tore through Roadburn Festival, before De Bernardi stepped away from the band for personal reasons in 2019.
Despite looking long and hard, syk didn't find a new drummer until late 2020, when Mauro Maraldo joined the band. Immediately, the band went into the studio to record 'Pyramiden', which earn a nomination from the ProgSpace Awards in a category that included Cult of Luna and Allegaeon.
Unfortunately, after releasing their last album, Maraldo and Kayros also left the band for personal reasons. But since syk is all about evolution, Ferrian and Cravini decided to continue on with a new lineup. Alan La Roca joined on bass, while Federico Leone took his place behind the drums.
Even though syk has always been guided by his vision, the biggest difference about the band's new lineup is that Ferrian has stepped up to the mic. As a result, 'eartHFlesh', their upcoming album for Season of Mist, sounds even angrier, while still staying plenty progressive.

Line-up:
Stefano Ferrian : Guitars, Vocals
Marcello Cravini : Guitars
Alan La Roca : Bass
Federico Leone : Drums