ABBATH – Abbath – September 7, 2016
Posted on September 7, 2016
More information about Abbath
ABBATH, the new band of former IMMORTAL frontman Abbath Doom Occulta has announced return to North American this autumn. The "I Worship Chaos Tour" kicks off on November 23rd and sees ABBATH touring alongside Finland's CHILDREN OF BODOM. A full list of confirmed tour dates can be found below.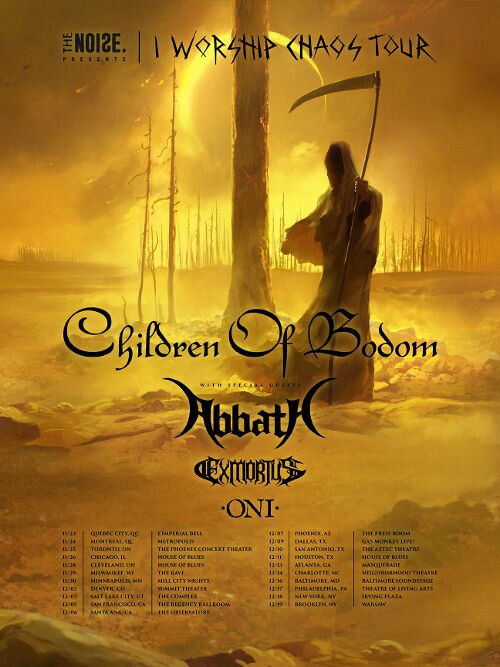 ABBATH tourdates +CHILDREN OF BODOM +EXMORTUS +ONI
Nov. 22 Cambridge, MA @ The Sinclair
Nov. 23 Quebec City, QC @ L'Imperial Bell
Nov. 24 Montreal, QC @ Metropolis
Nov. 25 Toronto, ON @ Phoenix Concert Theatre
Nov. 26 Chicago, IL @ House of Blues
Nov. 28 Cleveland, OH @ House of Blues
Nov. 29 Milwaukee, WI @ The Rave – Eagles Ballroom
Nov. 30 Minneapolis, MN @ Mill City Nights
Nov. 2 Denver, CO @ The Summit Music Hall
Nov. 3 Salt Lake City, UT @ The Complex
Nov. 5 San Francisco, CA @ The Regency Ballroom
Nov. 6 Santa Ana, CA @ The Observatory
Nov. 7 Phoenix, AZ @ The Pressroom
Nov. 9 Dallas, TX @ Gas Monkey Live!
Nov. 10 San Antonio, TX @ The Aztec Theater
Nov. 11 Houston, TX @ House of Blues
Nov. 13 Atlanta, GA @ The Masquerade
Nov. 14 Charlotte, NC @ Neighborhood Theatre
Nov. 16 Baltimore, MD @ Baltimore Soundstage
Nov. 17 Philadelphia, PA @ Theatre of Living Arts
Nov. 18 New York, NY @ Irving Plaza
Nov. 19 Brooklyn, NY @ Warsaw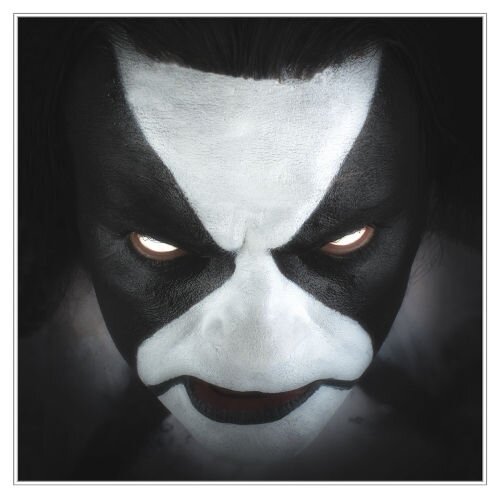 ABBATH are touring in support of their critically acclaimed debut album, which shows the singer and guitarist further exploring his trailblazing combination of frostbitten Norwegian black metal and more classical elements. ABBATH merch is currently on sale here!
Join ABBATH on their official Facebook page.
View Abbath