ATHEIST – Jupiter – December 4, 2012
Posted on December 4, 2012
More information about Jupiter
Technical Death Metal fans will be thrilled to know that ATHEIST's first three albums, namely "Piece of Time" (1989), "Unquestionable Presence" (1991) and "Elements" (1993), will be reissued on Season of Mist!
2009's "Unquestionable Presence: Live at Wacken" will only be released digitally and will hit legal download platforms any day now.
Packed with bonus tracks, the three studio albums will be released digitally before the end of the year, and physical versions will follow in spring 2013. More details on the various formats and bonus material will be given within a few weeks.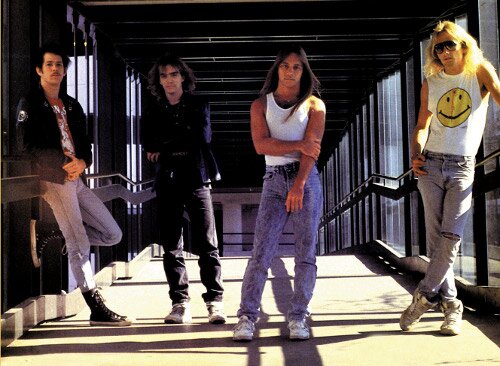 View Atheist