AUÐN Enter Studio To Record New Album
Posted on March 4, 2020
More information about Farvegir Fyrndar
Icelandic black metal sensation AUÐN have entered the studio to record their third full-length. The new record will be released in the second half of 2020 via Season of Mist. For more updates, follow the band on Facebook and Instagram.
AUÐN comment: "We have entered the famed studio 'Sundlaugin' with producer Stephen Lockhart of studio Emissary to record our third album. More details will soon emerge."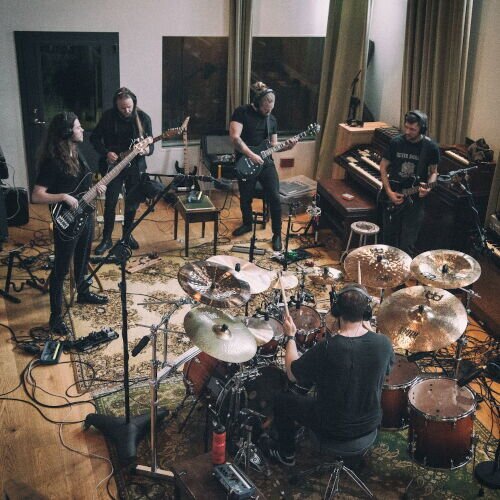 The band's previous record 'Farvegir Fyrndar' was released in November 2017 and can be found in the Season of Mist shop.
Follow AUÐN on Facebook.
View Auðn