AVA INFERI – Onyx – December 14, 2011
Posted on December 14, 2011
More information about Onyx
Portuguese / Norwegian act AVA INFERI recently shot a second video clip for their latest album, "Onyx". You can watch it on Season of Mist's YouTube channel.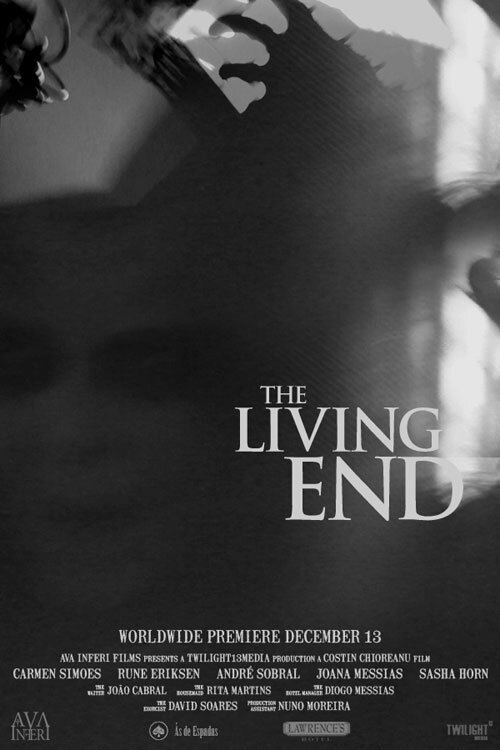 Guitarist Rune Eriksen comments: "We hereby present to you Ava Inferi's "The Living End". This clip is our own homage to 50's Horror cinema, and what we feel is a fitting visual to accompany both the content of the song, and also to a certain extent, the aesthetics of Ava Inferi. This video was brought to you in part by the visionary Mr. Costin Chioreanu (Absu, Grave, Ulver), who also brought to life the Pagan imagery of 'Majesty' not so long ago."
In other news, AVA INFERI has recently joined the Mythology Live booking agency, and is currently preparing for a headlining stint throughout Eastern Europe to take place in early Spring of 2012. Full tour details to be revealed soon.
"Onyx" and AVA's full back catalogue are available on Season of Mist's e-shop.
View Ava Inferi