CHAOSTAR – New Signing – June 26, 2012
Posted on June 26, 2012
CHAOSTAR mastermind Christos Antoniou issued the following update:
"The time has come. CHAOSTAR will enter the Devasoundz studio (ROTTING CHRIST, SEPTICFLESH) on July 1st, for the final recordings of the forthcoming album, which will be released by Season of Mist.
"After months of persisting efforts over the final result, we are pleased to have in our hands the new material which fills us with satisfaction. A risky attempt to combine modern music, ethnic and avant-garde elements with different languages will soon be in your hands."
As previously announced, CHAOSTAR's still untitled new album will feature a guest appearance by MOONSPELL singer Fernando Ribeiro. More surprises to be revealed soon.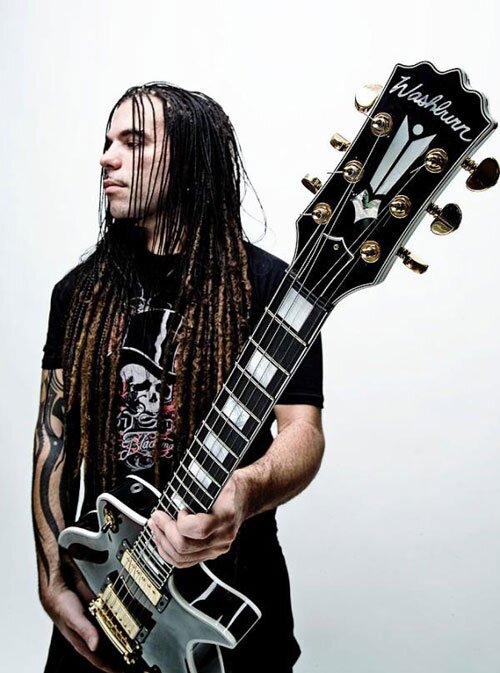 View Chaostar