News update : CHAOSTAR – July 17, 2012
Posted on July 17, 2012
CHAOSTAR mastermind Christos Antoniou issued the following update:
"CHAOSTAR is pleased to announce the most unexpected cooperation in the history of the band to date. Christian Cambas, the leading electro-progressive DJ who ranked among the 100 best DJ's in the world, will use his mastery on electro-progressive sounds, in order to give a complete new highlight to a surprise song on CHAOSTAR's forthcoming album."
As previously announced, CHAOSTAR's still untitled new album will feature a guest appearance by MOONSPELL singer Fernando Ribeiro. More surprises to be revealed soon.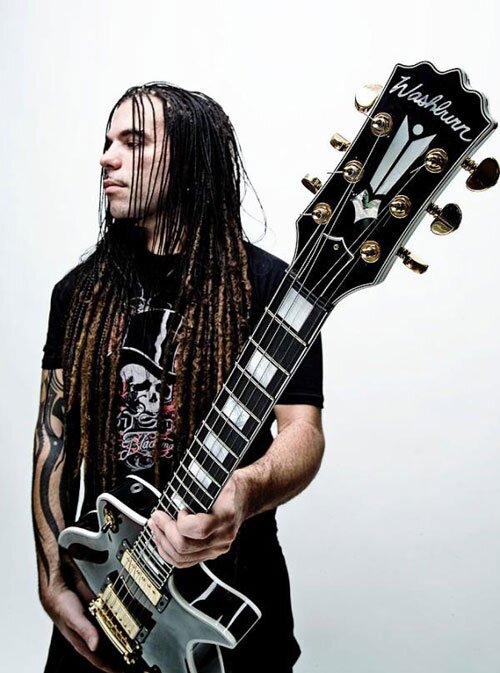 View Chaostar