News update : CHAOSTAR – September 18, 2012
Posted on September 18, 2012
Christos Antoniou, SEPTICFLESH's guitarist and CHAOSTAR's mastermind, issued the following update:
"CHAOSTAR is in the exciting position to announce the participation of the emblematic David Vincent (MORBID ANGEL) to the forthcoming album. David narrates the prologue of the most vicious song on the album, shading his dark and imposing shadow over the band's music. I consider that cooperation as one of the most representative of CHAOSTAR's new work. A tragic heroin taken from the ancient Greek tragedies meets the devilish power of the unsurpassable voice of Mr.Vincent."
CHAOSTAR's forthcoming album, which title is yet to be announced, will be released next year.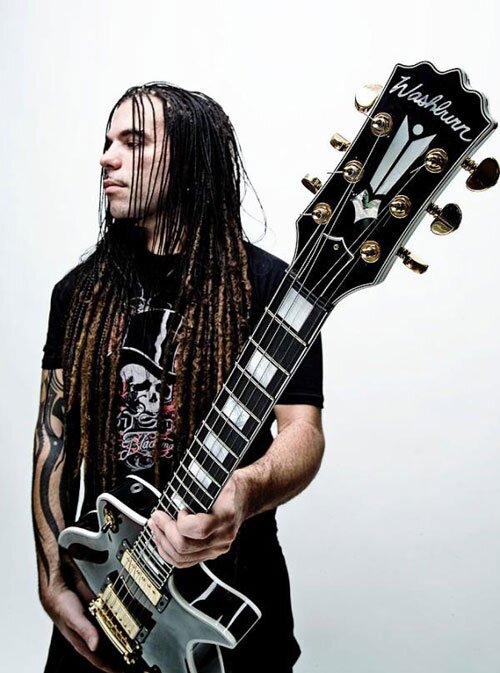 View Chaostar