DEATHWHITE – New Signing – June 30, 2017
Posted on June 30, 2017
Season of Mist are proud to announce the signing of DEATHWHITE. The enigmatic bringers of darkness will release their debut album, 'For a Black Tomorrow' via Season of Mist.

The band comments: "We are incredibly honoured to join the Season of Mist roster. DEATHWHITE started in 2012 as a basic studio project with the aim of playing dark metal in the vein of some of our most beloved bands. To have one of metal's leading independent labels take an interest in us is far beyond our expectations. We now turn our attention to the proper release of our first full-length, 'For a Black Tomorrow', and look forward to among other things, our first live performances, and a strong as well as enduring partnership with Season of Mist."
Listen to DEATHWHITE's Solitary Martyr EP (2015) here!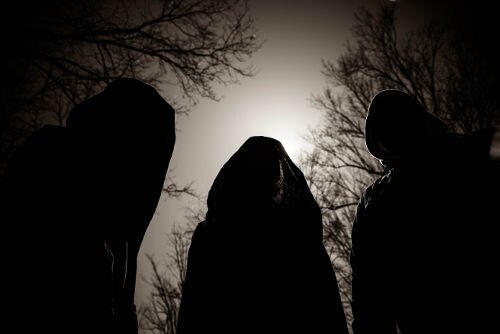 Join DEATHWHITE on their official Facebook page!
View Deathwhite