News update : DER WEG EINER FREIHEIT – November 27, 2014
Posted on November 27, 2014
German black metal trail blazers DER WEG EINER FREIHEIT reveal a first glimpse of their work on the forthcoming new album, to be released by Season of Mist in the first half of 2015. Footage of the drum tracking can be seen here.
DER WEG EINER FREIHEIT have been called "…one of the best up-and-coming bands in the black metal scene today." by Sputnik Music.com and "…the future of German Extreme-Metal" by KREATOR's Mille Petrozza (Spiegel Online), have also released a studio re-recording of a song taken from their previous EP 'Agonie'. A video clip of the track "Der stille Fluss" is streaming here On further news, DER WEG EINER FREIHEIT have already been confirmed to perform at next year's edition of the prestigious Roadburn festival!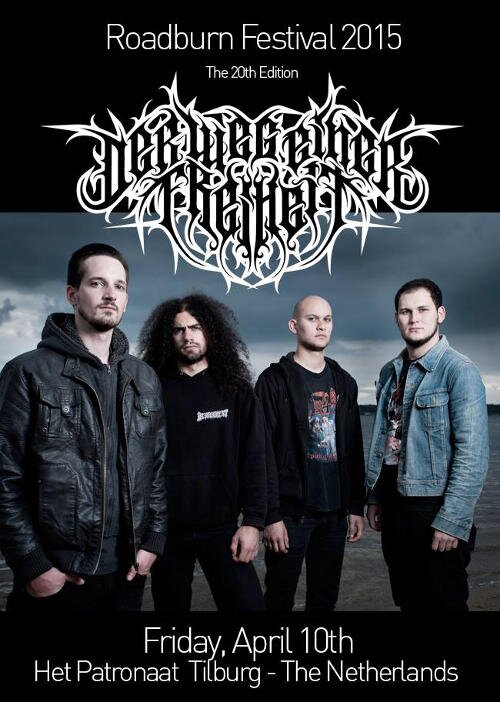 View Der Weg einer Freiheit