DER WEG EINER FREIHEIT – Stellar – November 29, 2016
Posted on November 29, 2016
More information about Stellar
DER WEG EINER FREIHEIT are currently warming up for their December tour in support of MOONSPELL. The rising German black stars will be joining the Portuguese legends throughout France and Spain as well as for two special shows in London, UK and a last gig at the Eindhoven Metal Meeting, the Netherlands. A list of all currently announced shows can be viewed below.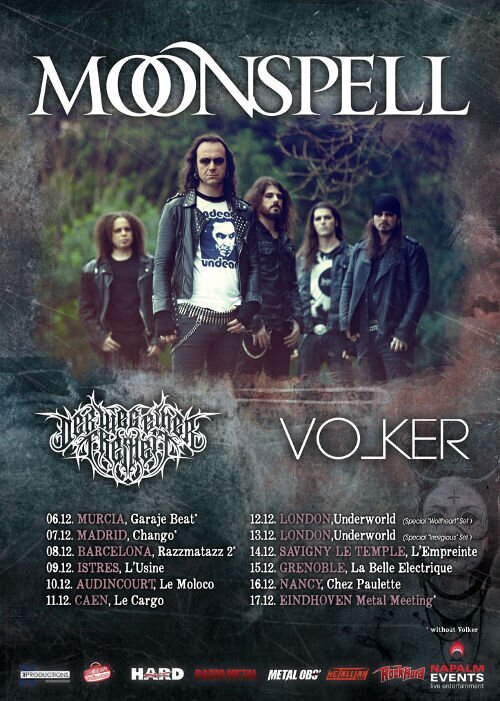 DER WEG EINER FREIHEIT + MOONSPELL
06 Dec 16 Murcia (ES) Garaje Beat
07 Dec 16 Madrid (ES) Changó
08 Dec 16 Barcelona (ES) Razzmatazz 2
DER WEG EINER FREIHEIT + MOONSPELL + VOLKER
09 Dec 16 Istres (ES) L'Usine
10 Dec 16 Audincourt (FR) Le Moloco
11 Dec 16 Caen (FR) Le Cargo
12 Dec 16 London (UK) Underworld ('Wolfheart' Set)
13 Dec 16 London (UK) Underworld ('Irreligious' Set)
14 Dec 16 Savigny Le Temple (FR) L'Empreinte
15 Dec 16 Grenoble (FR) La Belle Electrique
16 Dec 16 Nancy (FR) Chez Paulette
DER WEG EINER FREIHEIT
17 Dec 16 Eindhoven (NL) Effenaar (Eindhoven Metal Meeting)
Frontman Nikita Kamprad commented on behalf of DER WEG EINER FREIHEIT: "We are thrilled to kick off our last tour of the year in support of the legendary MOONSPELL in a couple of days. These shows will be the last – as regards the 'Stellar' album-cycle – before we enter the studio to record our 4th yet untitled full-length early next year. We are looking forward to great shows in Spain, France, UK and the Netherlands and cannot wait to see you all there!"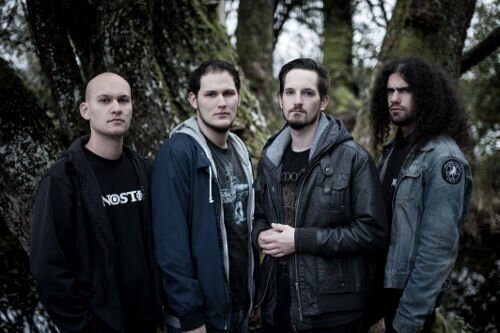 'Stellar' can still be ordered in various formats from the Season of Mist shop.
Join DER WEG EINDER FREIHEIT on their official Facebook page!
View Der Weg einer Freiheit