DILLINGER ON ROCK BAND!
Posted on July 12, 2011
More information about Option Paralysis
"Farewell, Mona Lisa", the hit single from THE DILLINGER ESCAPE PLAN's latest album "Option Paralysis", is now available for the Rock Band 3 videogame!
Click here to watch the song played in Expert double bass drum mode.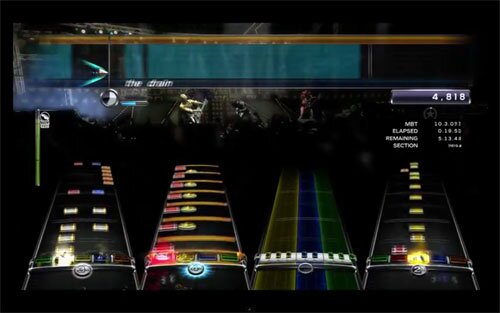 The song will be available for download in the game's music store on Thursday and can already be purchased for Xbox 360 on Microsoft's website.
View Dillinger Escape Plan, The
Related posts