DODECAHEDRON – New Signing – June 14, 2011
Posted on June 14, 2011
DODECAHEDRON is a Black Metal band from Tilburg, The Netherlands, formerly known as ORDER OF THE SOURCE BELOW.
"DODECAHEDRON is very pleased to announce the signing with leading French record label Season of Mist", guitarist and composer M. Nienhuis comments. "At this moment we are busy with the art and concept of our debut album. We are honored to find ourselves amongst pioneering acts such as MAYHEM and DEATHSPELL OMEGA. DODECAHEDRON looks forward to the collaboration with Season of Mist and will try to maintain their high musical standard by offering you the next step in black metal."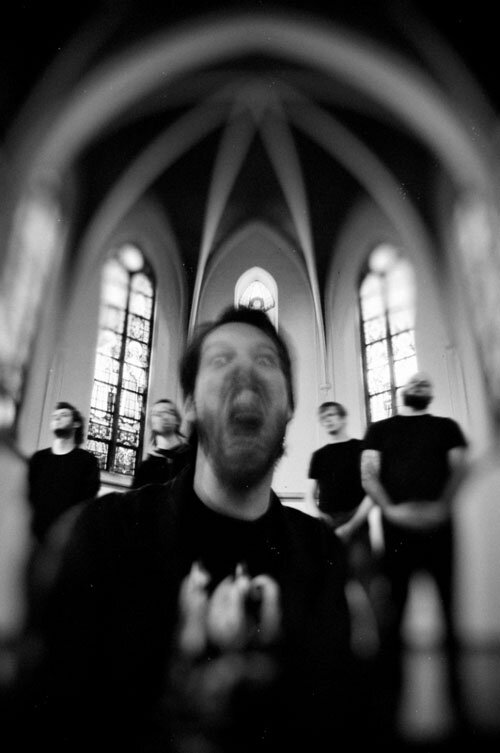 Check audio samples on their official website!
View Dodecahedron