EARTH ELECTRIC – New Signing – June 16, 2016
Posted on June 16, 2016
Season of Mist are proud to announce the signing of EARTH ELECTRIC. This new band is the brainchild of Norwegian guitarist Rune Eriksen (ex-AVA INFERI) aka Blasphemer (ex-MAYHEM) and former AVA INFERI singer Carmen Simoes. Now Rune returns to his roots by exploring a more progressive sound that is firmly based on hard rock.
Regarding their signing, mastermind Rune Eriksen comments on behalf of EARTH ELECTRIC: "We are truly glad and confident about teaming up with Season Of Mist for the release of our debut album. Having been a part of the SOM roster in one way or another for about 17 years now, this deal is a natural extension for me. I am confident that both parts will do their absolute best in making this collaboration exciting and rewarding. Let the Earth Rock unfold. Viva!"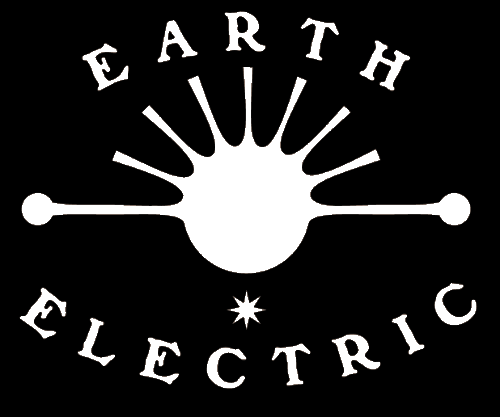 The band logo of EARTH ELECTRIC has been designed by renowned Romanian artist Costin Chioreanu (Twilight13Media) based on an idea by Carmen Simoes.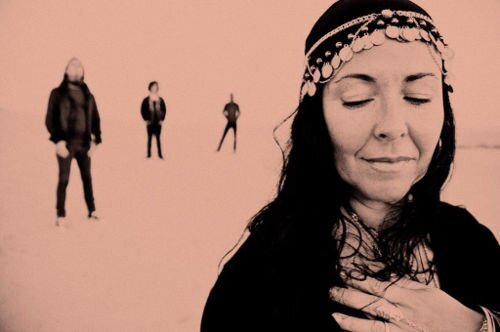 Line-up
Carmen Susana Simoes: vocals
Rune Eriksen: guitars, vocals
Alexandre Ribeiro: bass
Ricardo Martins: drums & percussion
Dan Knight: keys (studio)
Join EARTH ELECTRIC on their Facebook and website!
View Earth Electric