ENGEL – Blood of Saints – April 10, 2012
Posted on April 10, 2012
More information about Blood of Saints
Swedish melodic death metallers ENGEL's third album is entitled "Blood of Saints" and has been scheduled for a May 18th release. "Question Your Place", the opening track of the album, will debut on Swedish radio Bandit Rock tonight at 20.00 CET. Bandit will also premiere the video clip of the song this Friday, April 13th.
You can listen to the song on the Media Player of Season of Mist's Facebook page.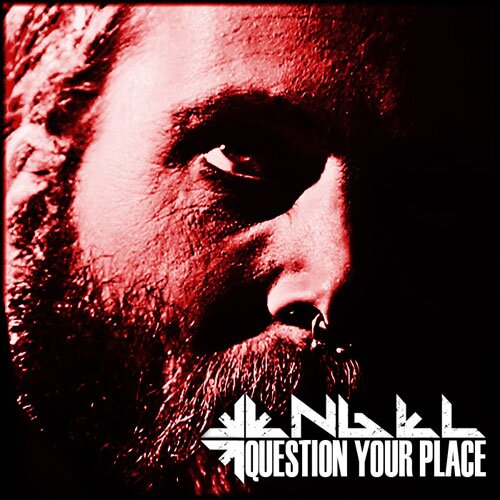 On Season of Mist's YouTube channel, you will see a video of guitarists Niclas Engelin and Marcus Sunneson presenting all 11 songs on the album.
"Blood of Saints" is available for pre-order on Season of Mist's e-shop and the exclusive "Songs for the Dead" digital EP can be purchased on iTunes.
View Engel