ENGEL – Blood of Saints – May 16, 2012
Posted on May 16, 2012
More information about Blood of Saints
Swedish melodic death metallers ENGELs third opus is entitled "Blood of Saints" and has been scheduled for a May 18th release. "Question Your Place", the opening track of the album, is available as digital single with an exclusive B-side. You can get it here.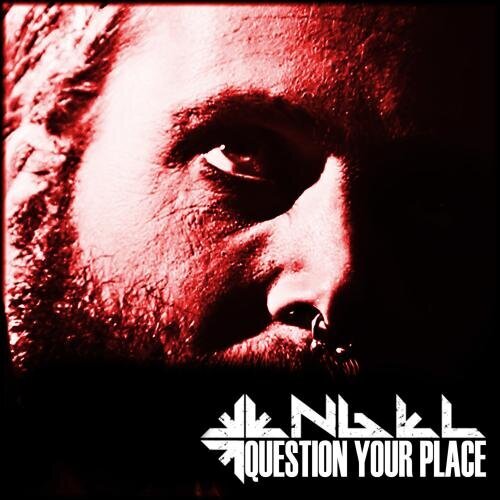 The video can be watched on Season of Mists YouTube channel and the whole album will be streamed on Finnish website Kaaoszine for a week, starting today.
As previously announced, "Sense the Fire" (from ENGELs previous album "Threnody"), was released for the Xbox 360 version of Rock Band 3. The song can be purchased from the in game music store on the Xbox 360 version of Rock Band 3, on the Xbox Live marketplace on the 360, or online. You can watch the game video on YouTube.
Developing company Harmonix will offer a free download code for the song to 10 of the people who correctly answer this question:
-In which other famous band does Niclas Engelin play the guitar?
Please send your answer to promotion@season-of-mist.com with "Engel Rock Band" as subject. The 10 winners will be randomly picked and announced on Season of Mists Facebook page on May 29th.
On other news, ENGEL has been confirmed to open for MACHINE HEAD on June 14th in Stockholm at Grönalund.
Producer Tue Madsen (THE HAUNTED, DARK TRANQUILLITY, MOONSPELL) recently stated: "I have been working with ENGEL since their very first rehearsal room demos and already back then they sounded like a million bucks!! I have been most fortunate to be working on the last two albums and taking part in this amazing band evolving into what they are today: a strange yet extremely powerful mix between MORBID ANGEL and BON JOVI, hehe… Strange… Crazy… But almost true. They write extremely catchy songs that stick in your mind forever. The faultless playing and musicianship is outstanding. I am already waiting eagerly for the next album to happen which I hope to be a part of again."
"Blood of Saints" is available for pre-order on Season of Mists e-shop and the exclusive "Songs for the Dead" digital EP can be purchased on iTunes.
View Engel