ESSENCE OF DATUM – New Signing – April 16, 2019
Posted on April 16, 2019
Season of Mist are proud to announce the signing of the instrumental progressive metalband ESSENCE OF DATUM. The two piece from Belarus are currently working on the release of their third full length record.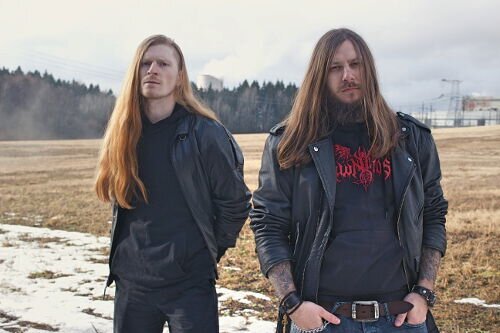 Regarding the signing, the band comments: "We are extremely honored to become a part of Season of Mist! The new album is the apex of our years long work and we are proud to release it under the label that unveiled all the great music that inspired and enhanced our lives throughout the years! RAW IS THE LAW!"
Listen to the band's previous album 'Nevermore' on their Bandcamp page.
Join ESSENCE OF DATUM on their official Facebook page.
View Essence of Datum