ETHS – III – January 10, 2012
Posted on January 10, 2012
More information about III
French metallers ETHS' third album, aptly entitled "III", is now fully ready. It was mixed by Fredrik Nordström and Henrik Udd and mastered by Peter In De Betou.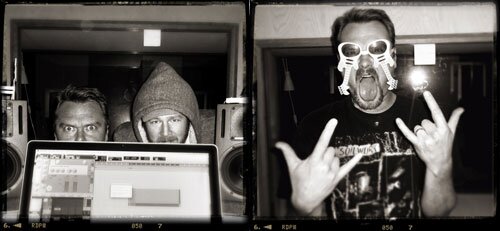 Due to manufacturing issues, the release date of "III" has been postponed to April 6th (North American date to be announced later).
Voragine
Harmaguedon
Adonaï
Gravis Venter
Inanis Venter
Sidus
Proserpina
Hercolubus
Praedator
Anatemnein
"III" will be available in several editions, including a deluxe box set with bonus disc. More details soon!
View Eths