ETHS – Ankaa – December 20, 2016
Posted on December 20, 2016
More information about Ankaa
Sad news for all fans of ETHS. The French modern metal stars have announced the end of their career and are calling it quits. Season of Mist regrets to hear this decision, but of course fully respects it. We wish our long-time partners and personal friends for many years all the very best for their future as musicians and persons.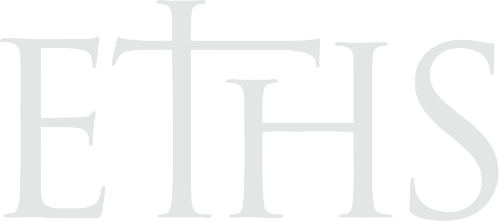 ETHS commented: "These last few years, a number of ordeals slowly pushed us towards different musical yearnings while dulling the fun that we have had playing as a band. ETHS has always been about honesty and fun, but we have to face the fact that our hearts are not in there anymore. Therefore we made the joined decision to call it quits – in order to fully focus on our separate musical endeavors and to find our joy in music again.
From the bottom of our hearts, we want to extend our deepest thanks to all the fans, old and new, who supported the band through thick and thin. Thank you also to all musicians, road crews, bookers, radio DJs, directors, graphic designers, photographers, producers, journalists, and all other professionals of the music business, who helped us out in one way or another along the way. We have experienced unforgettable moments thanks to all of you and we will cherish those times forever.
Just one more thing: you haven't heard the last of the band yet and can expect one final surprise from ETHS."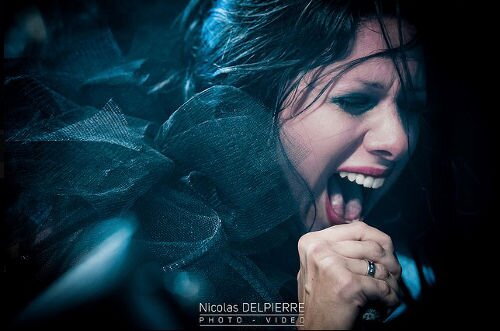 ETHS have already offered a glimpse of what the final surprise might entail. The band announced that they will perform their last two shows in the original line-up, which means a return of original front-fury Candice Clot, who had resigned for personal reasons in 2012.
'Ankaa', can still be pre-ordered in various formats from the Season of Mist shop.
Join ETHS on their official Facebook page.
View Eths