FAIR TO MIDLAND IN THE CHARTS!
Posted on July 19, 2011
More information about Arrows and Anchors
FAIR TO MIDLAND's new album "Arrows & Anchors" is now out in the whole Europe and Season of Mist is proud to announce that it entered the German Media Control "Trend Charts" on the day of its release.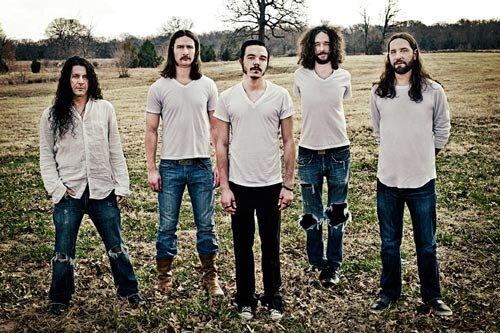 "Arrows & Anchors" is available as digipak edition with a bonus track limited to the first pressing on Season of Mist's e-shop.
View Fair To Midland
Related posts