GARGOYL – New Signing – January 8, 2020
Posted on January 8, 2020
Season of Mist are proud to announce the signing of progressive grunge rockers GARGOYL, which features guitarist Dave Davidson (REVOCATION) and guitarist/vocalist Luke Roberts (AYAHUASCA). The band will be releasing their debut full-length via Season of Mist later this year.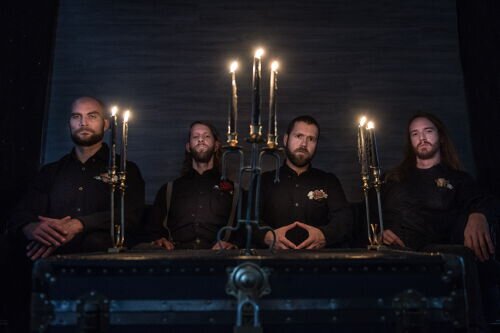 Dave Davidson comments on the signing: "Season Of Mist have always been an unconventional label with a unique vision so we're very proud to officially join their ranks. We look forward to our new partnership with SoM and can't wait for you all to hear our debut album."
For a glimpse of what's to come, check out GARGOYL's previously released demo on their Bandcamp here!
Join GARGOYL on their official Facebook page here.
View Gargoyl