GARMARNA – New Signing – November 5, 2019
Posted on November 5, 2019
Season of Mist are pleased to announce the signing Swedish folk rock pioneers GARMARNA. The band will release their brand new album via Season of Mist in 2020.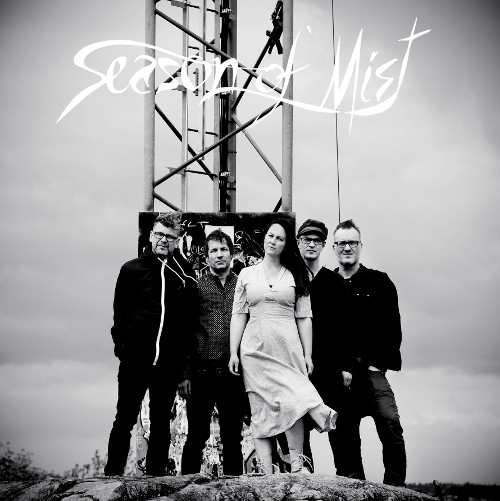 Regarding the signing, the band comments: "We are excited to join the expansive world of Season of Mist! For us this is a new chapter and we appreciate the label is taking a new turn in joining us on this continuous saga. The new album is a fresh take on the classic sound of GARMARNA. Mixed by Christopher Juul of HEILUNG, with guest appearances of Maria Franz (HEILUNG), Ulf Gruvberg (Folk & Rackare) and Anders Norudde (Hedningarna), we embrace our past and find a new way to play with it for the future. Backed by dedicated fans in our Kickstarter-campaign, we have a very solid new GARMARNA album and we are eager to take this on together with Season of Mist!"
Join GARMARNA on their official Facebook page.
View Garmarna