GLORIOR BELLI – New Signing – October 30, 2017
Posted on October 30, 2017
Season of Mist are proud to announce the signing of GLORIOR BELLI. The French black metal veterans will release their next album through Season of Mist.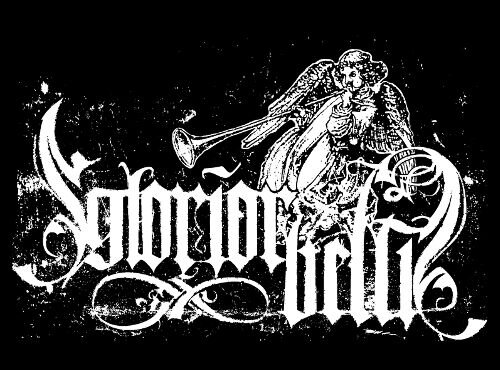 GLORIOR BELLI comment: "We are thrilled to have the opportunity to work with our home country based fellows at Season of Mist. Since 2002, GLORIOR BELLI have played black metal in its most daring form. Now it is time for Season of Mist to house one of our stronger efforts to come."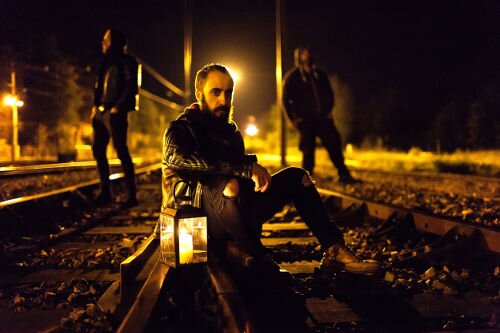 Join GLORIOR BELLI on their official Facebook page!
View Glorior Belli