HELFRÓ – New Signing – September 3, 2019
Posted on September 3, 2019
Season of Mist is proud to announce the signing of Icelandic black metal band HELFRÓ to the Underground Activists sub label. The band's debut album will be released early 2020 via Season of Mist Underground Activists.
HELFRÓ comment: "We are extremely proud of our debut album and it therefore brings us joy to have joined Season of Mist. We believe it is the best platform for our music, as our musical palette has been influenced greatly by bands on the SoM roster. We are absolutely focused on producing the fastest and darkest of melodies, and having SoM´s support guarantees us the means to stay on that path."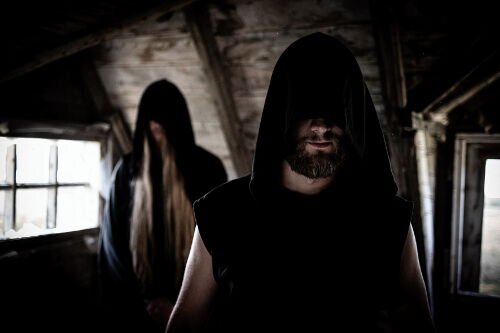 Join HELFRÓ on their official Facebook page.
View Helfró