IMPERIUM DEKADENZ – Meadows of Nostalgia – December 18, 2012
Posted on December 18, 2012
More information about Meadows of Nostalgia
German Black metallers IMPERIUM DEKADENZ have set "Meadows of Nostalgia" as the title of their forthcoming new album. The follow-up to 2010's successful "Procella Vadens" will be released on next March 15th (March 19th in North America). Here is the tracklisting:
1 – Durch das Tor…
2 – Brigobannis
3 – Aue der Nostalgie
4 – Ave Danuvi
5 – Memoria
6 – Aura Silvae
7 – Der Unweg
8 – Striga
9 – Tränen des Bacchus
The cover artwork and the various formats will be unveiled later on.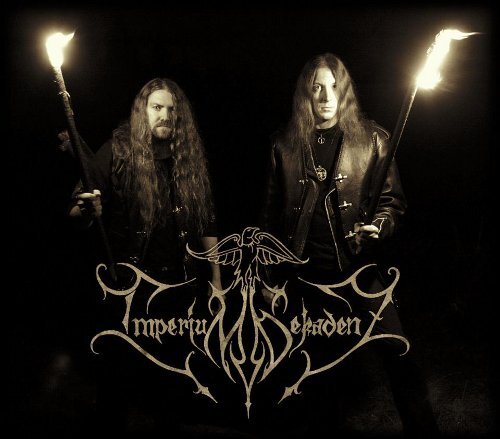 "Procella Vadens", IMPERIUM DEKADENZ' previous album, is still available on Season of Mist's e-shop in Digipak edition.
View Imperium Dekadenz