SEASON OF MIST SIGNS KELLS!
Posted on September 28, 2011
Season of Mist just inked a deal with French symphonic metal band KELLS. After the success of 2008's "Lueurs" album, which was distributed by Season of Mist, it is time for KELLS to be an actual part of the label's roster. Bienvenue!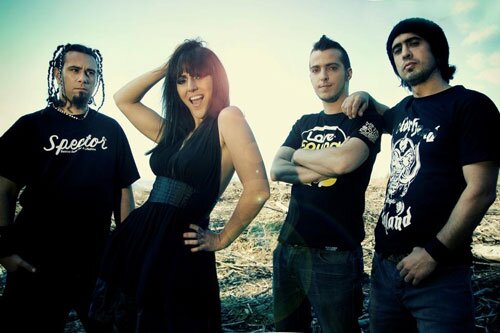 Singer Virginie comments: "After a 2-year collaboration as our distributor, we are very proud to announce that we are now a Season of Mist artist and that we have just signed an exclusive record deal with this record company for the European release of our third album. More info soon!"
KELLS' upcoming album has been tentatively scheduled for an early 2012 release.
View kells