KELLS – Anachromie – November 8, 2011
Posted on November 8, 2011
More information about Anachromie
As announced recently, French female-fronted act KELLS named their forthcoming album "Anachromie". This sonic blast of modern Metal has been scheduled for a January 20th, 2012 release and the first pressing will include a bonus DVD with nearly one hour of documentaries, video clips, rehearsals and "how to play" videos.
To help you wait until then, you can already download the "Furytale / Se Taire" single.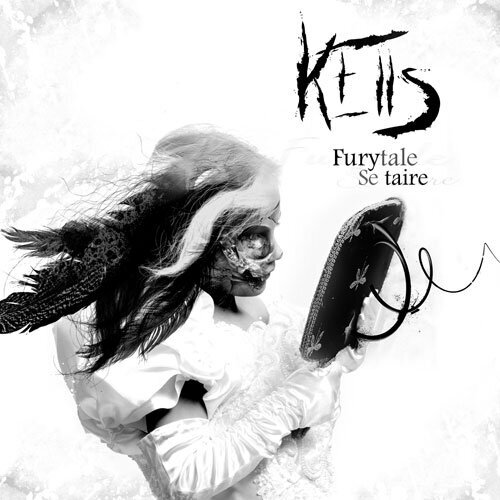 Watch the video clip on Season of Mist's YouTube channel!
View kells