KLONE OFFERS NEW SONG
Posted on June 1, 2011
More information about Black Days
French metallers KLONE recently recorded a brand new song entitled "The Eye of Needle". This atmospheric 17-minute monster will not be released on CD and is available for free on the band's website!
You can also watch the two-part video for the song on Season of Mist's YouTube channel.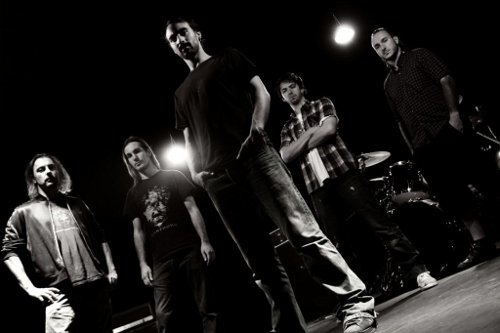 On other news, the band is freshly back from a successful European tour with KING'S X. French fans can read the band's tour diary here.
View Klone