KYLESA – Spiral Shadow – December 20, 2011
Posted on December 20, 2011
More information about Spiral Shadow
On Wednesday, December 21st, KYLESA will be on NBC's "Last Call with Carson Daly". The band will perform "Don't Look Back" and "Unknown Awareness". This episode will re-air on Fuse.tv the following day at 2:30am, 6:30pm, and 10:30pm EST.
On other news, the "Tired Climb" song, off KYLESA's latest album "Spiral Shadow", is now available for the Xbox 360 version of Rock Band 3. It can be purchased using the in game store, or online.
You can watch a video of the song in game here.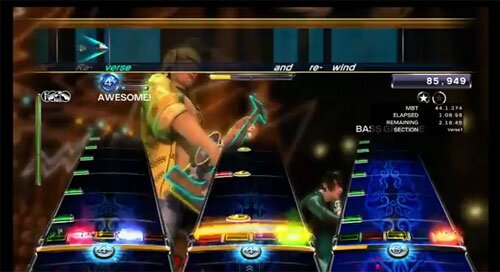 View Kylesa