SAINT VITUS – Blessed Night – January 31, 2012
Posted on January 31, 2012
More information about Blessed Night
As previously announced, the long awaited new album of US doom legends SAINT VITUS is entitled "Lillie: F-65″ and will hit the stores this spring. We are sorry to announce that, due to manufacturing issues, the North American release date will be announced later. The album has been tentatively scheduled for April 13th in the rest of the world.
In the meantime, the band will release a 7" single for the song "Blessed Night", a number from "Lillie: F-65". The B-side is a live version of classic VITUS tune "Look Behind You", recorded in December 2010 at Z7 in Pratteln, Switzerland.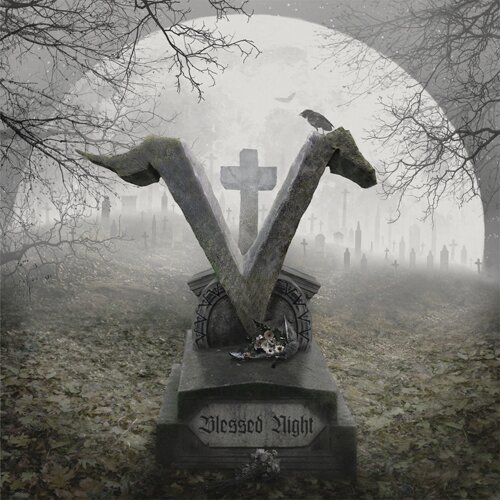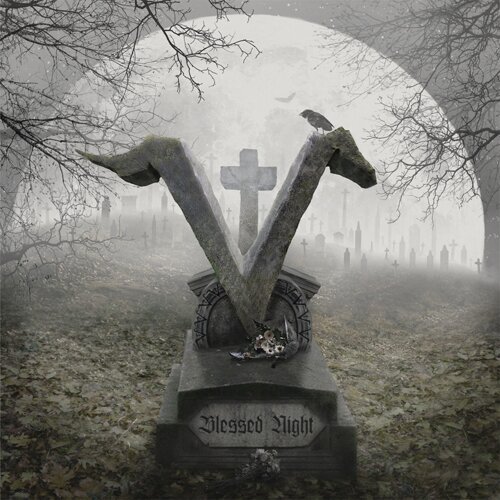 The "Blessed Night" 7″ single is limited to 1000 hand-numbered copies. Pre-order it on Season of Mist's e-shop now!
View Saint Vitus