SAINT VITUS – Lillie: F-65 – April 10, 2012
Posted on April 10, 2012
More information about Lillie: F-65
Doom legend SAINT VITUS recently shot a video for new song "Let Them Fall", off forthcoming album "Lillie: F-65". The clip was directed by Michael Panduro for Siegfried Productions. Watch it on Scion Audio Visual's YouTube channel!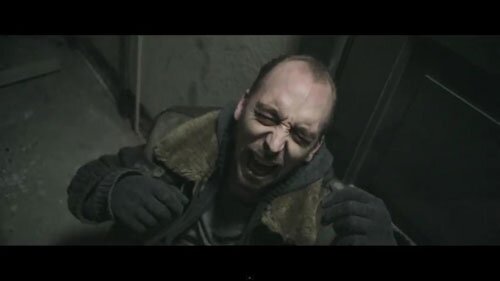 As previously announced, a listening session of the album will be held at the Roadburn Festival at 3pm CET this Saturday, April 14th in Tilburg, the Netherlands. For the occasion, exclusive SAINT VITUS items will be available on the festival site: free VITUS rolling paper and a specially made T-shirt, to be sold as a bundle with "Lillie: F-65". That's right, you will be able to get it two weeks before its official release!
"Lillie: F-65" is already available for pre-order on Season of Mist's e-shop in limited edition CD+DVD digipack, jewel case, LP + download card, coloured LP and various merchandising items. The first orders will get a free pack of SAINT VITUS rolling paper!
View Saint Vitus