Strigoi stream new album "Viscera" in advance of release date!
Posted on September 29, 2022
More information about Viscera
Blackened Death Doom outfit STRIGOI are now proudly premiering the full album stream of "Viscera" in advance of the release date! Their new full-length can be listened to via the official Season of Mist YouTube channel HERE. The link may be freely spread throughout your channels.
The album is set for worldwide release on September 30, 2022 via Season of Mist and can be pre-saved HERE. Pre-orders are still available HERE.
Related posts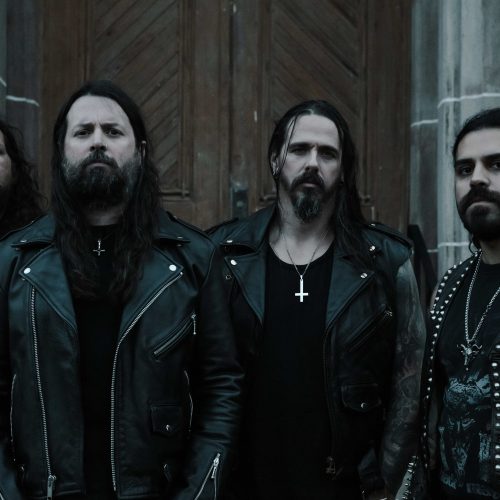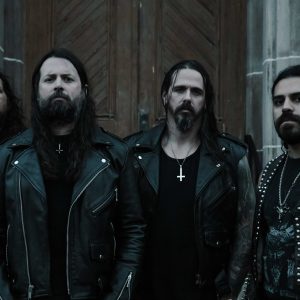 Posted on December 6, 2023
Necrofier kept the black flame burning in 2023. Back at the beginning of summer, their new album was hailed upon arrival by Distorted Sound as "another stunning slab of black metal". A&P Reacts praised the way the band's raw energy compliments the warmer touches of GRAMMY-nominated producer Joel Hamilton. Burning Shadows in the Southern Night also landed on Heaviest of Art's year-end list for best cover art.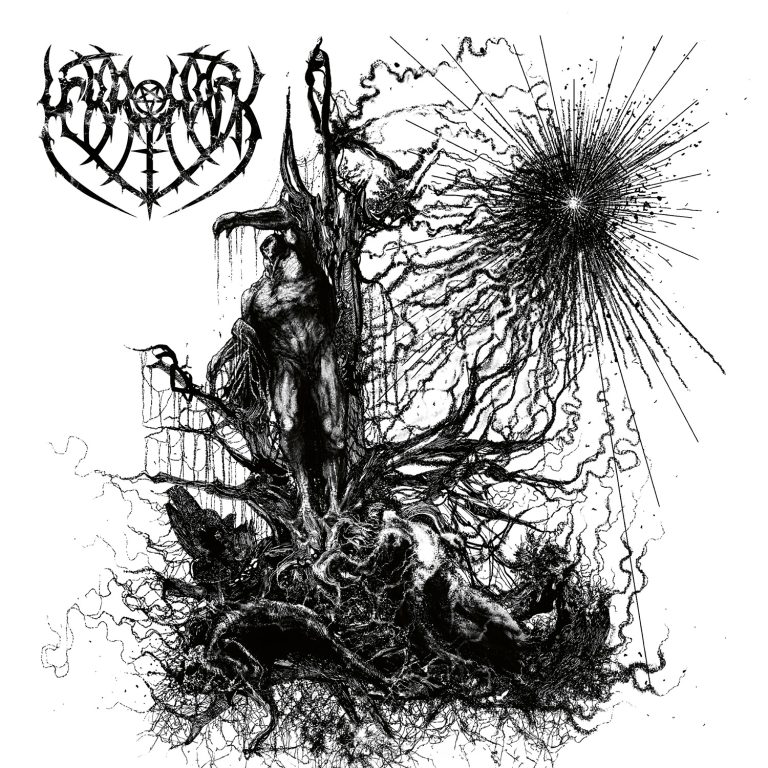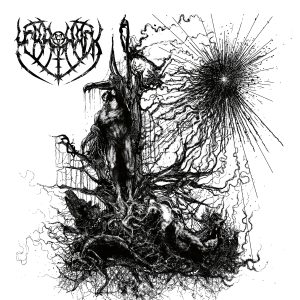 Posted on December 6, 2023
Embark on a descent into the netherworld on MERRIMACK's latest revelation, 'Of Grace and Gravity', the ensemble's 6th full-length album. A haunting symphony of cosmic dissonance will be breathed into existence on the 8th of March, 2024.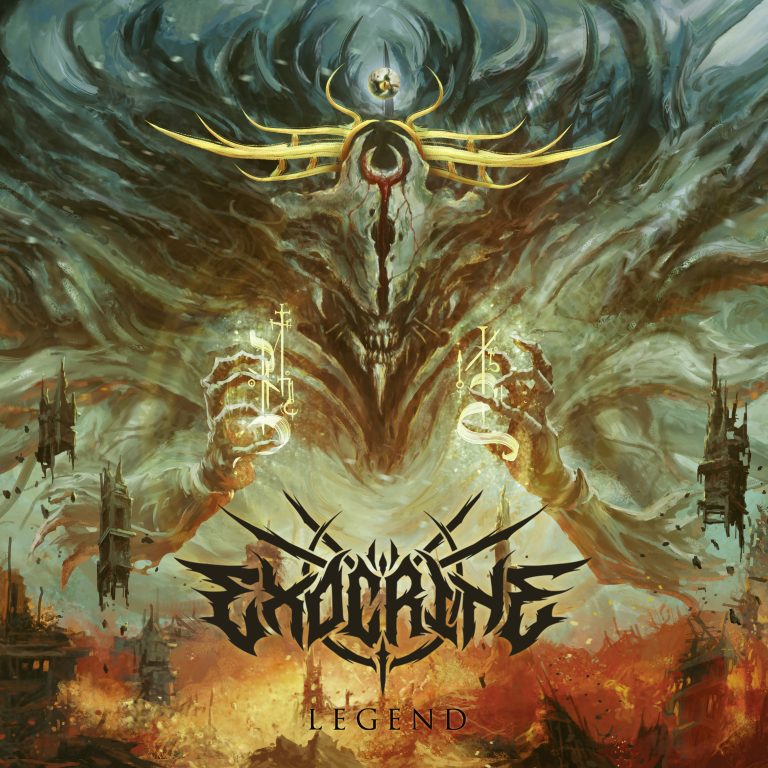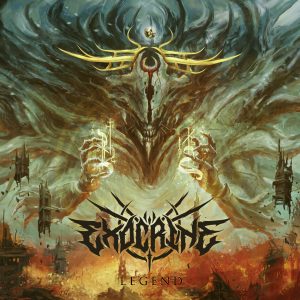 Posted on December 5, 2023
The Bordeaux-quartet EXOCRINE have been blending ultra technical and extraordinarily rapid death metal with philosophical musings for quite some time now. Releasing their first album in back in 2015, they now mark a new chapter with the upcoming album. While still choked-full of eerie, dissonant finger-taps and enough blast beats to blow out your eardrums, 'Legend' rages from within.
Posted on December 4, 2023
Season of Mist is proud to welcome EIHWAR to the roster! Embarking from the heart of France's dense and enchanting forests, EIHWAR, a mysterious Viking duo, has found its sanctuary within the esteemed ranks of Season of Mist.These enigmatic warriors have risen to prominence, sending shock-waves through the digital realm and echoing their powerful presence across the hallowed halls of European venues. Their offering to the musical realm takes the form of an extraordinary concoction they have titled 'Viking War Trance,' a fusion that breathes life into pagan war songs, resounding drum beats, and the elegant interplay of woodwinds and strings. This musical alchemy is underpinned by an irresistibly dance-able rhythm that beckons listeners into a trance of their own.