Kingcrow
Progressive metal - Italy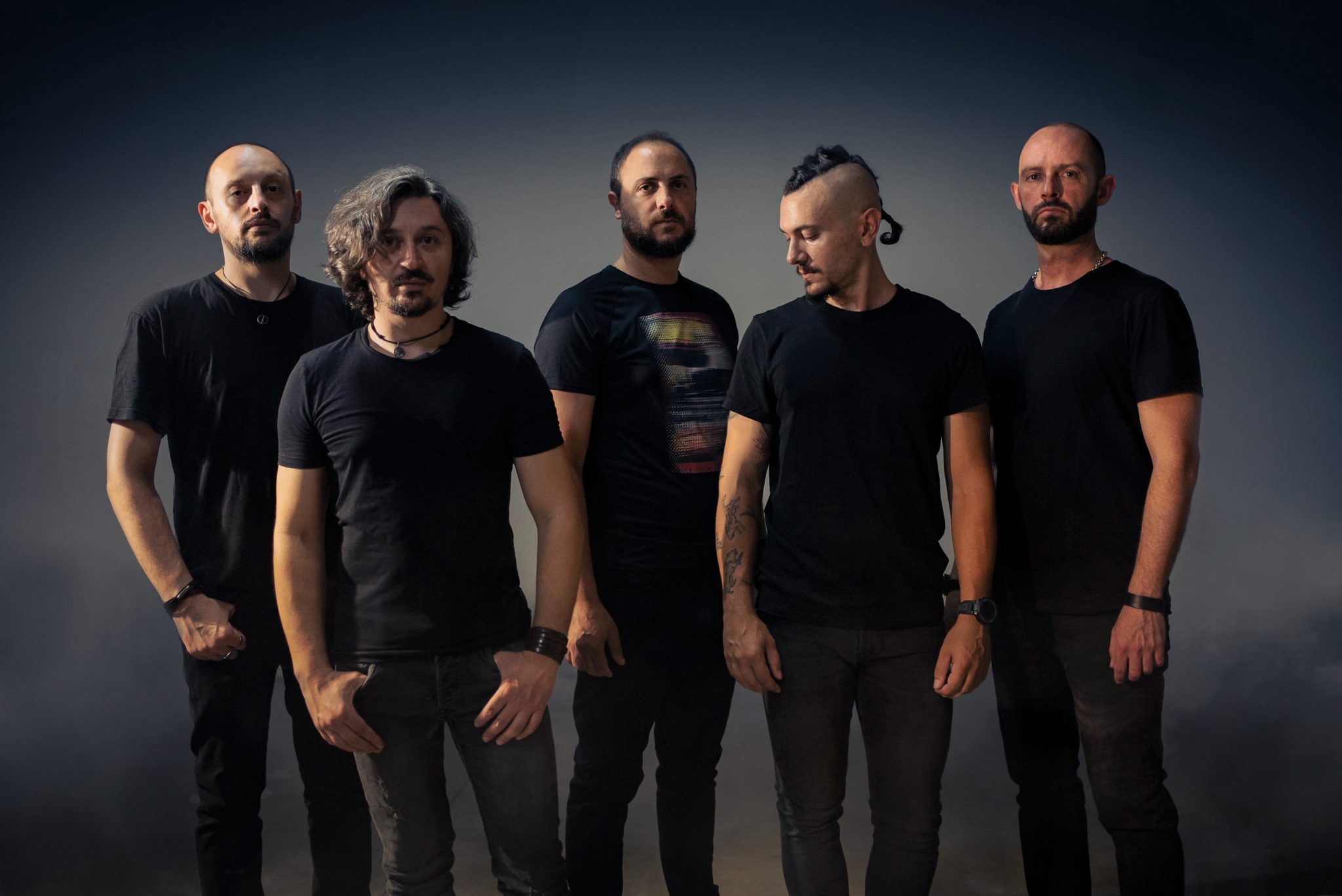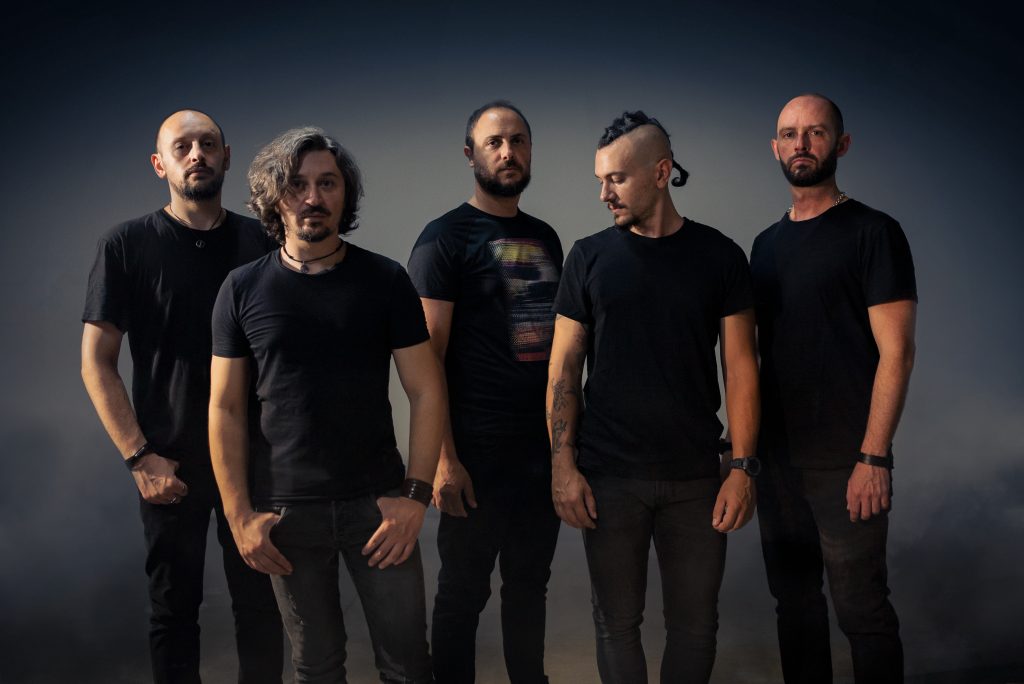 The first incarnation of the band  was originally founded in Rome, Italy, by brothers Diego Cafolla (guitars) and Manuel Thundra Cafolla (drums) under the name of "Earth Shaker".
Inspired by Edgar Allan Poe's poem "Raven" and driven by a will of change, the band's name was soon altered into Kingcrow and a couple of self-produced demos/albums where recorded under the Kingcrow moniker : Something Unknown(2001), Insider (2004) and Timetropia (2006).
In the early months of 2010 the band finished recording their new album "Phlegethon" that was released in june of the same year under the "Scarlet Records" label.
It was considered on an international level as a relevant masterpiece and was classed as one of the elite prog metal albums of the year. It has been near the top of the "album of the year" charts in some international prog-rock websites. Phlegethon promotion lasted for about two years and a half.
During the same year, the band recorded the new album "In Crescendo" that was released in February 2013 by the American label "Sensory Records
The band toured  along with Pain Of Salvation in North America  in April and May, 2013. In 2015 the band released the album "Eidos" and toured Europe as Headliners.  Meanwhile Kingcrow signed a management deal with GlassVille Music, house of very well known progressive acts like Pain Of Salvation and Riverside among others.
The band recorded the new album titled "The Persistence".
The album was released on September 7th via Sensory Records and received great reviews and ended on a lot of "best of 2018" lists on magazines and webzines.
The upcoming album "Hopium" marks another step forward in pushing boundaries remarking the restless progressive  attitude of the band in incorporating countless influences into a personal sound.
Describing the band today is quite a difficult task, but one could state that the influence of different kinds of music, from progressive rock , ambient music, alternative rock and metal are all present in the music of Kingcrow.
With each release Kingcrow has taken a step further away from their original roots and is regarded today as one of the most exciting bands that Italy has to offer.
Line-up:
Diego Marchesi : Vocals
Diego Cafolla : Guitars, Keyboards, Backing Vocals
Ivan Nastasi : Guitars, Backing Vocals
Riccardo Nifosì : Bass
Thundra Cafolla : Drums, Percussion