Vulcain
Hard Rock - France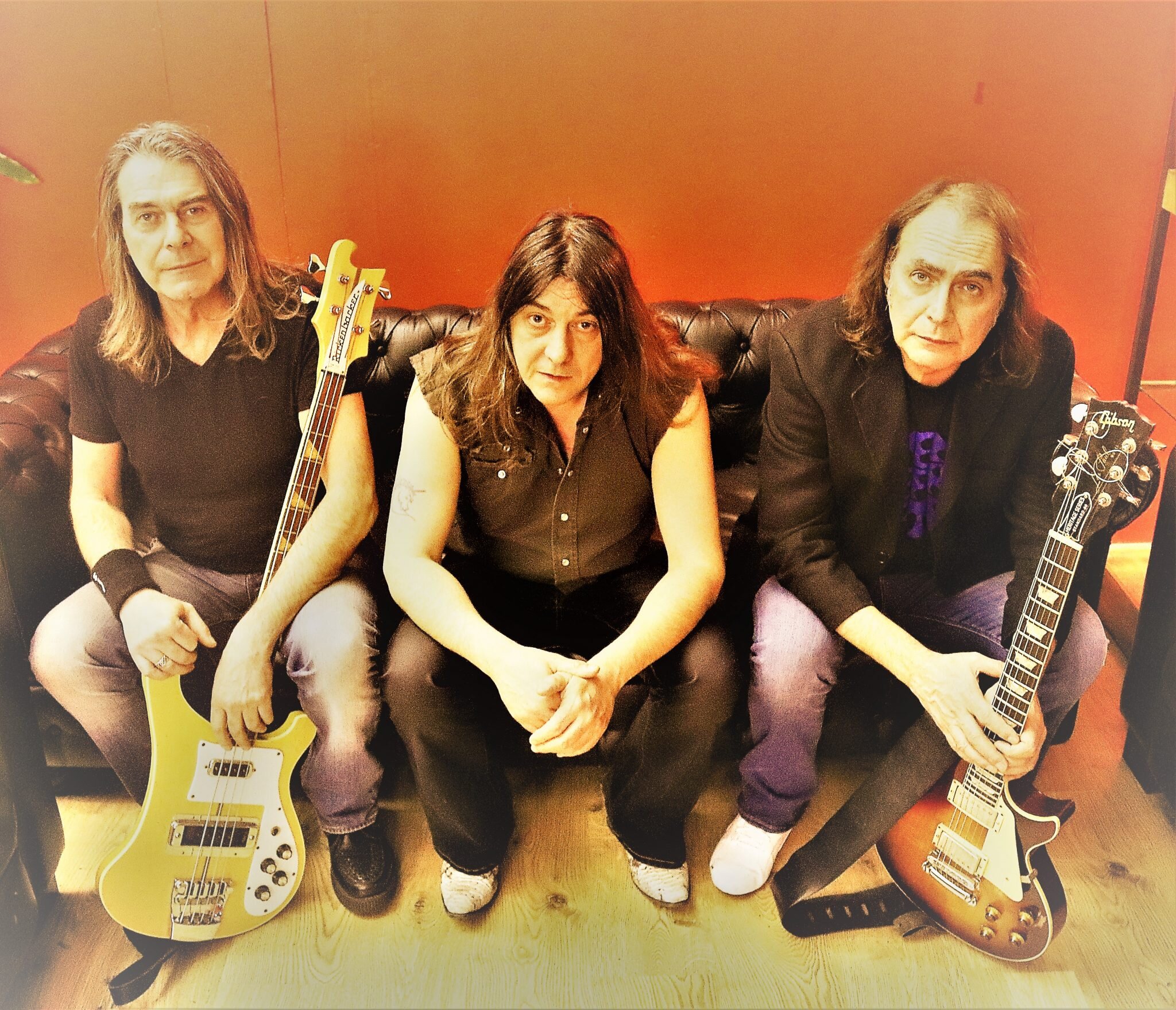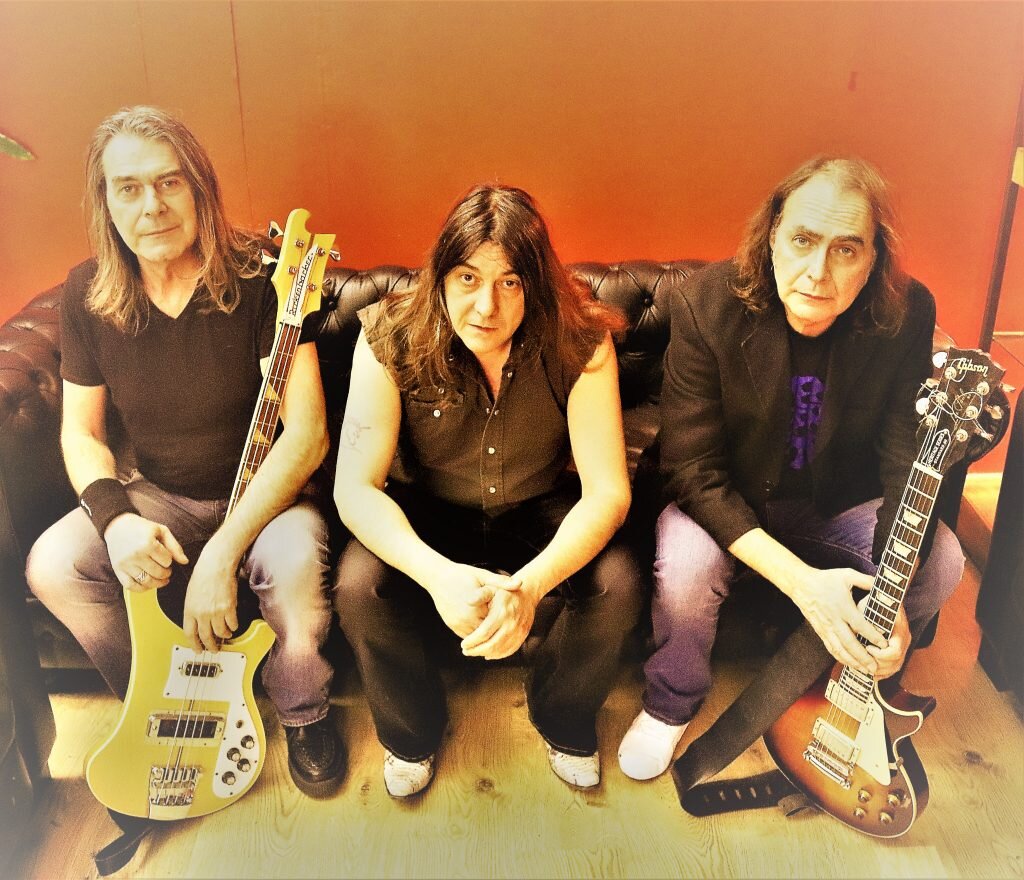 Since the '80s, VULCAIN have been on top of the French hard rock scene. The band was formed in 1981 by vocalist and guitar player Daniel Puzio and his brother Vincent Puzio (bass). The first demo 'Privat' was released in 1982 and was quickly followed-up by debut album 'Rock 'n' Roll Secours' in 1984. Drummer Marc Varez joined to band shortly after, and from that moment on the band was quite rightly dubbed as the "French Motörhead" – a nickname that still applies to this day, even though VULCAIN's music encompasses many more influences.
After several line-up changes, VULCAIN continued their journey as a trio and released multiple full-lengths, EP's, and live albums. 'Stoppe La Machine' (1998) marked the last one for a while, as the band called it quits right after its release.
At the end of 2009, the band felt their hard rock roots still itching inside, and the power trio got back together. After touring the globe, performing at several European festivals like Hellfest, Headbangers Open Air and even supporting MOTÖRHEAD on a number of shows back in 2010, VULCAIN entered the studio once again. In 2013, by popular demand and some 15 years after the band's previous studio release, new album 'V8' hit the stores.
After 30 years of rock n' roll and 13 albums so far, VULCAIN are feeling more energetic than ever. The band's new full-length, 'Vinyle', shows the hard rock scene that VULCAIN is still on top of their game, with the same unstoppable "machine" force!
Line-up:
Daniel Puzio : guitars, vocals
Vincent Puzio : bass, backing vocals
Marc Varez : drums, backing vocals
This band is no longer active on Season of Mist.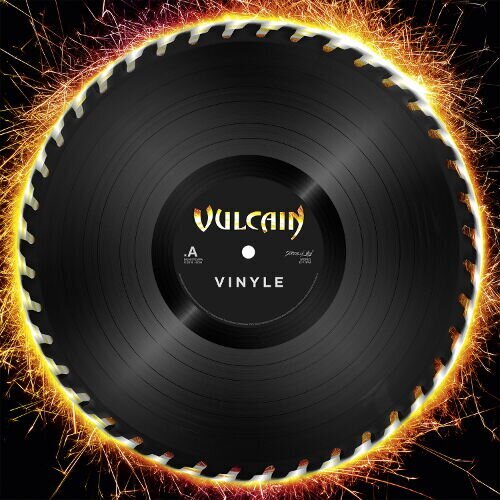 VULCAIN are now premiering the second track taken from their forthcoming new album 'Vinyle', which is slated for release on September 28th, 2018. Listen to the brand new song below.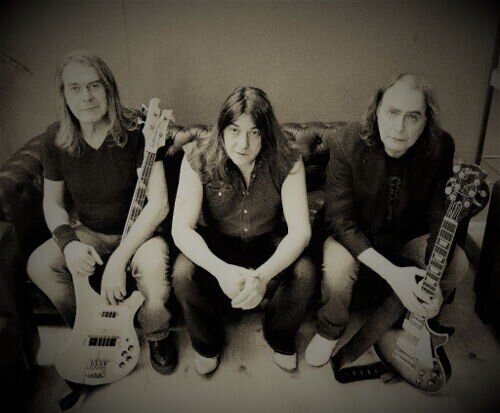 Season of Mist are proud to announce the signing of VULCAIN. The French power-trio will release their next hard rock crusher via the label. Read the band's statement on the signing below.
See all Vulcain news