News update : 1349 – March 2, 2017
Posted on March 2, 2017
Season of Mist are proud to announce the signing of 1349. The Norwegian black metal stalwarts have already been signed to this label in the US and now extend the deal to worldwide representation.

Regarding their signing, 1349 comment: "We are currently in the early creative stages of our new offering and we are excited to confirm that we have extended our agreement with partners Season of Mist – this time handling the release worldwide."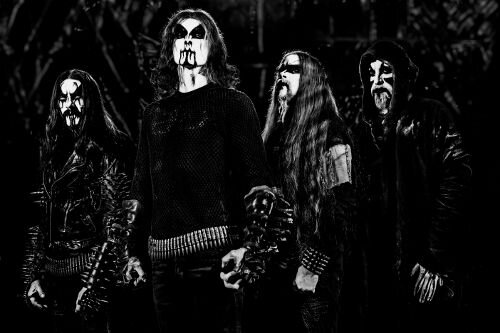 Join 1349 on their official Facebook page!
View 1349